Team LF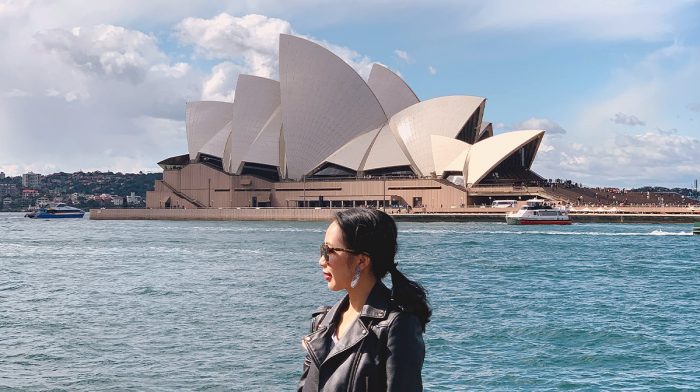 Explore the secrets of how the unique flora & fauna from down under defines A-beauty.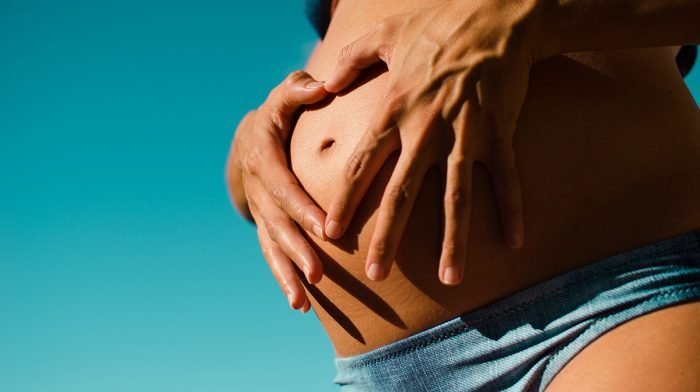 Discover the ranges of pregnancy safe skincare ranges for a glowing mom-to-be glow.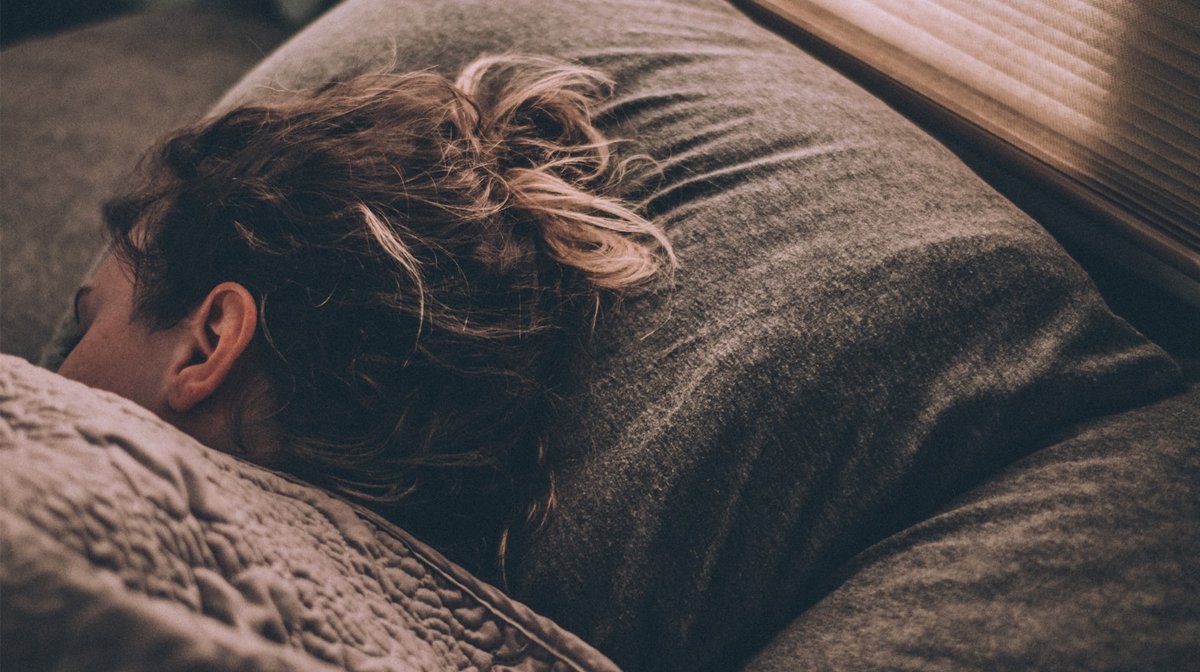 Sleep tight, sleep right to achieve the best beauty slumber. Getting the best quality sleep is a key factor in getting your skin glowing from within. We may be affected by daily stressors through pollutants (haze weather, be gone!) and work stress but here are some tips that will help you fall into a good slumber.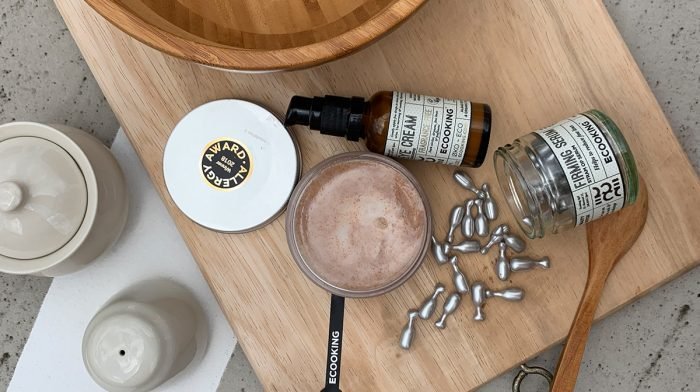 Discover Danish brand Ecooking's uncompromising focus on efficient skincare in an honest review of some of their best selling products.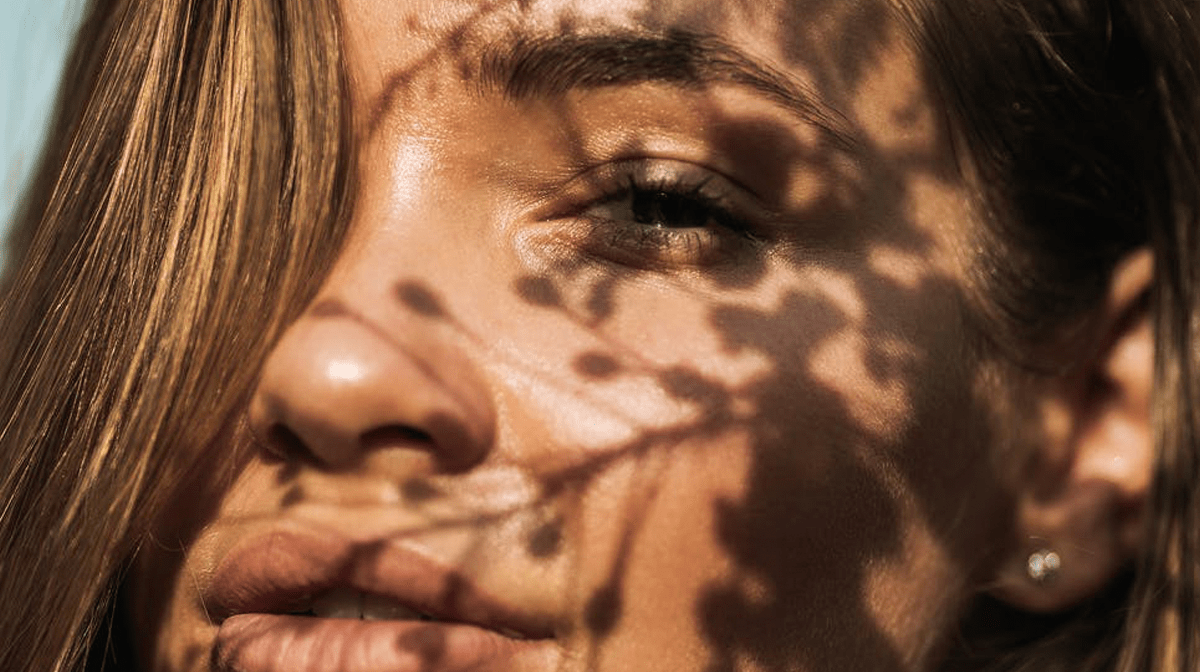 Learn about the right highlighter shades that will strobe your makeup right