This year in 2019, Singapore has been blessed with four long weekends and we've just spent two of them. Long weekends are the sweetest and the best time to recharge at a short getaway.
The next long weekend is in August and I've already got my escapade planned. If you, like me, is not one who packs light, I've compiled a list of really helpful and essential travel sets to alleviate some of your packing woes.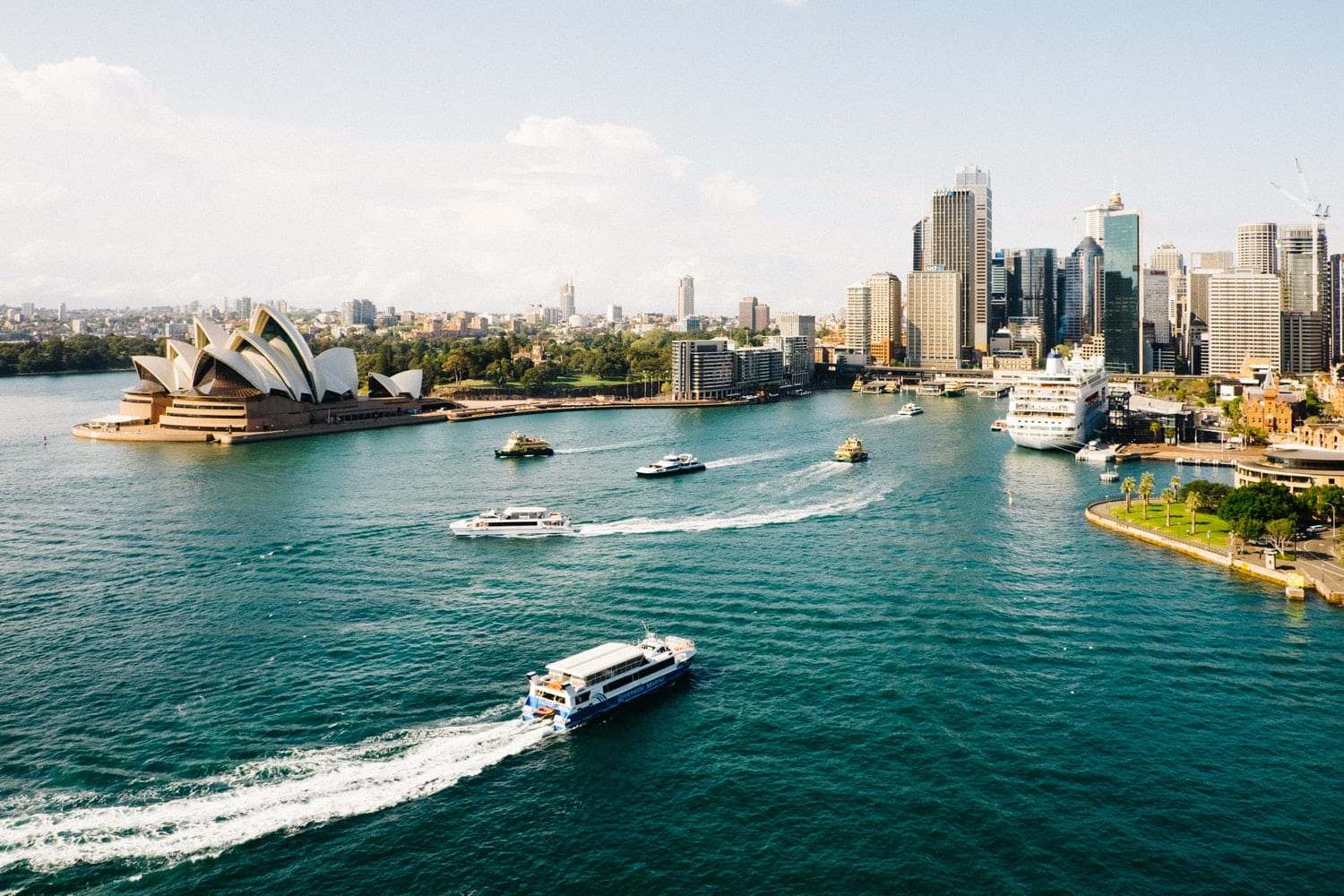 Source: Dan Freeman on Unsplash
I'm heading to Sydney in August and unlike the rest of the world, Sydney will be enjoying its winter months, with moderately cold temperatures and lots of sunshine in the day.
The day-night temperature difference can get relatively vast and that makes it important for your skin to be adequately hydrated for the day and the night.
In the day I like to use a moisturizing but not-too-heavy moisturizer like the Antipodes Vanilla Pod Day Cream or the Elizabeth Arden Eight Hour Miracle Mist Set.