The highlight in my recent trip to Sydney was the excitement going down lanes at Woolworths, Kmart and priceline, exploring the delectable variety of Australian beauty products, A-beauty some may call. 
Australia is home to unique flora and fauna, and apparently more than 80% of the continent's flowering plants are found nowhere else in the world. A-beauty boasts many all-natural skincare brands and contain some of the most effective and efficacious botanicals.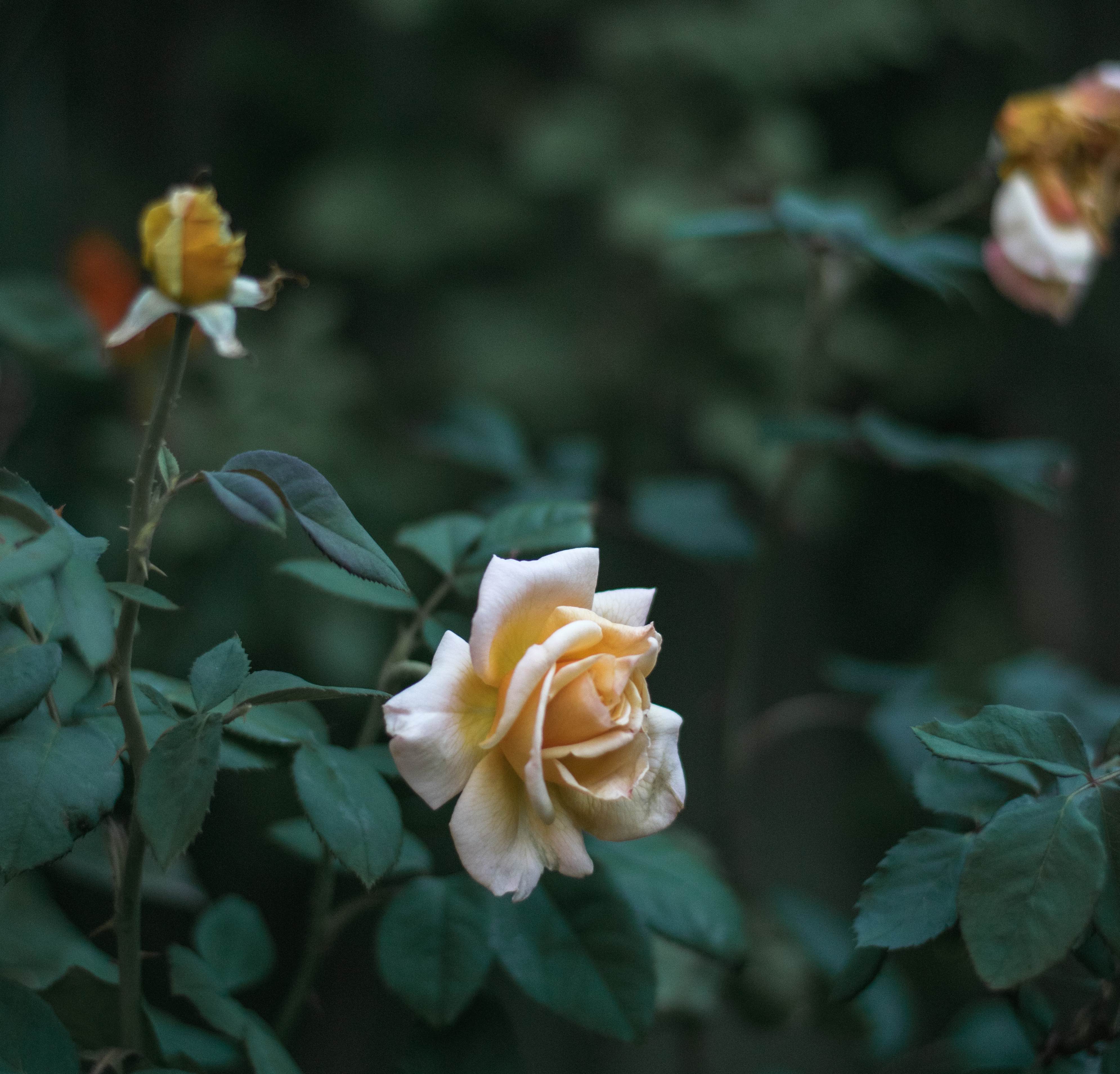 Photo by April Pethybridge on Unsplash
When thinking A-beauty, I instantly relate it to ingredients like Rosehip oil, Jojoba Oil and packaging so clean, effortlessly simple that goes right up my alley. I share with you some of my favourite Aussie brands and the products I absolutely recommend getting when you're making a trip down under. 
A'kin
A homegrown Aussie brand founded by botanical chemist Will Evans, the products stand by the brand's ethos of utilising "pure, authentic and beautifully aromatic skincare, crafted without parabens,sulfates, artificial colours or fragrances". The absolutely clean and hardworking products work in perfect unison to deliver its best effectiveness on your skin. 
Some products I rate as must-try include the A'KIN AGE-DEFY LINE SMOOTHING DAY CREAM , A'kin Cleansing Micellar Water and A'kin Cellular Radiance Booster Oil