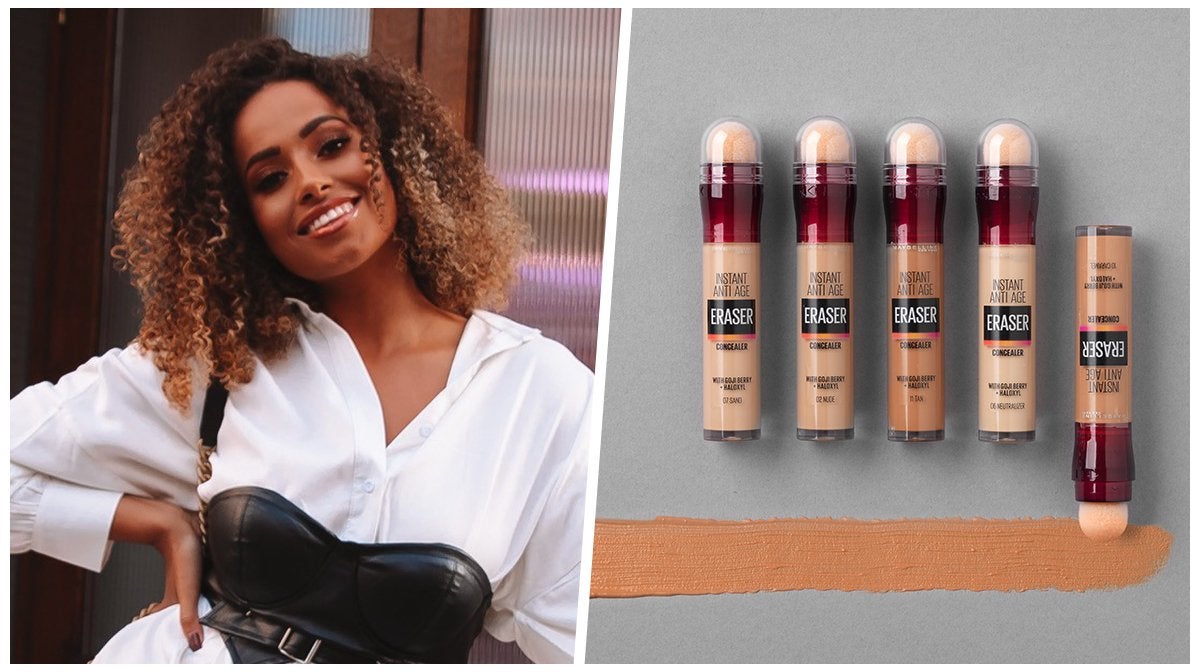 Easy everyday makeup look with Amber Gill and Maybelline.
We have the perfect everyday makeup tutorial from Love Island's Amber Gill and Maybelline to you through a full face look from flawless foundation to fluttering lashes. Click here to find out.
DISCOVER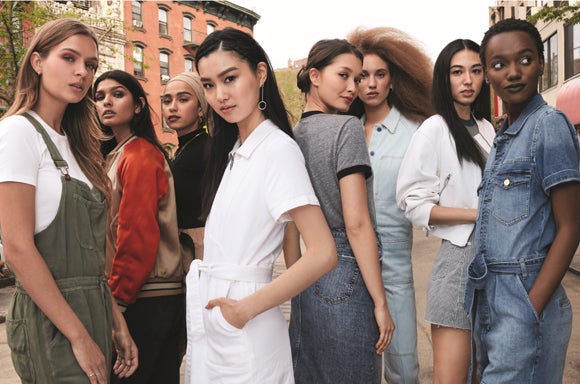 ABOUT THE BRAND
Maybelline New York is the world's #1 Makeup Brand. Diverse. On the pulse. With hard-working, hassle-free products inspired by the city and tested on its streets. The go-to brand for makeup lovers everywhere who want to express their individuality and Make It Happen.
SHOP NOW