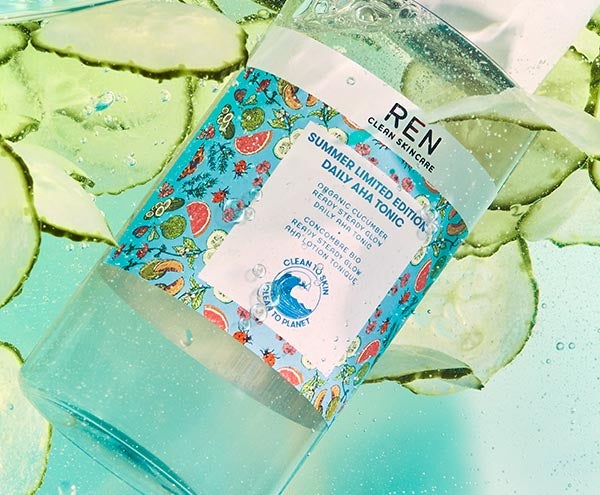 REN Clean Skincare Competition
Buy a REN Limited Edition Glow exclusive to Lookfantastic throughout RENs brand of the month in April and be in for the chance to win a beautiful Seedlip Cocktail Making Hamper and a selection of REN Clean skincare products free of cost.
SHOP NOW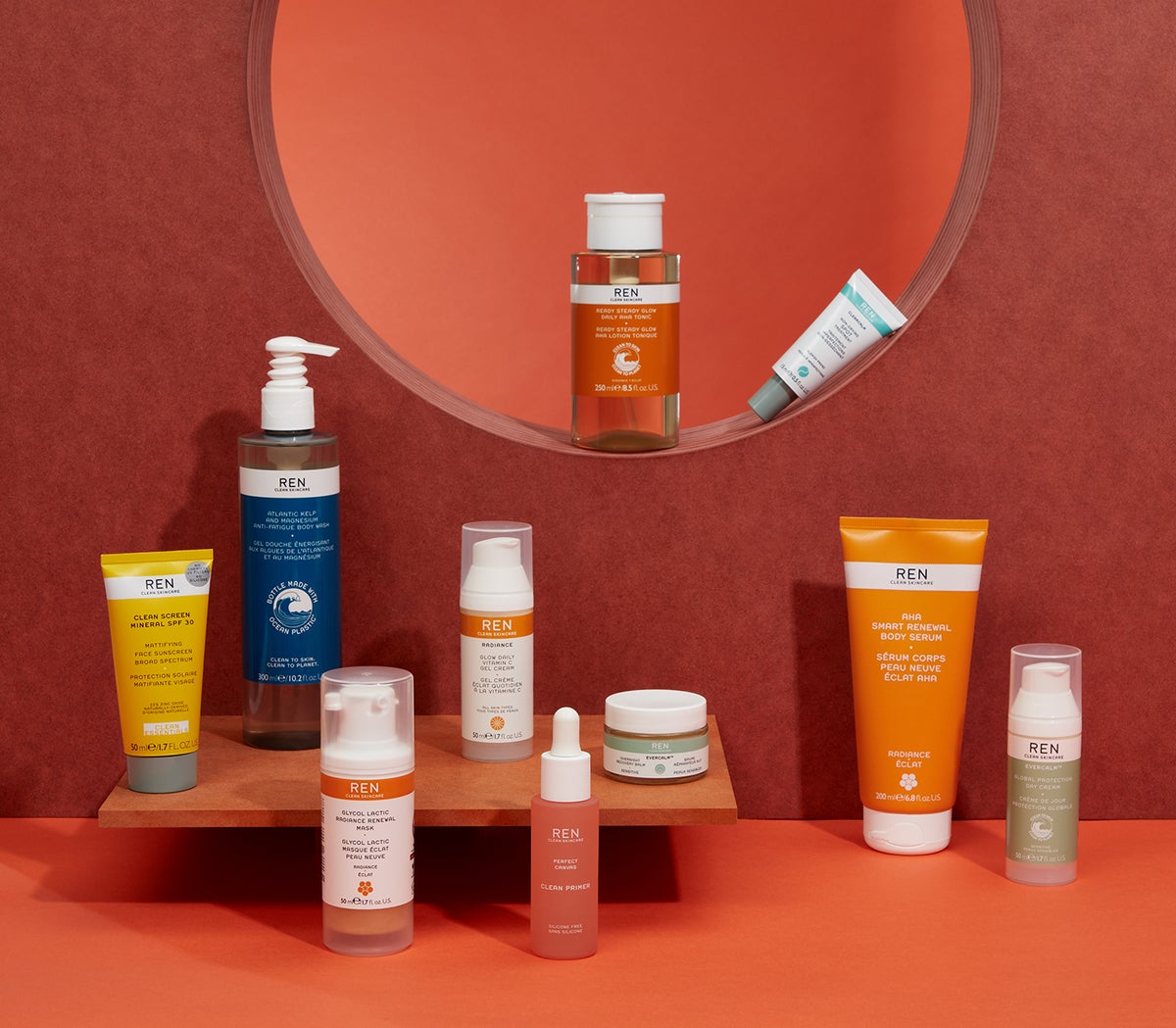 THIS IS REN CLEAN SKINCARE.
Since 2000, REN Clean Skincare has created face and body care that respects your skin - and our planet. With naturally derived ingredients, their formulas achieve visible results on all skin types and tones - without causing irritation.
Packaged in ever-evolving sustainable solutions, with an ambition to become Zero Waste by 2021 using only Recycled, Recyclable and Reusable packaging, everything they do is underpinned by their unique 'Clean to Skin. Clean to Planet. ethos and unabridged transparency.
SHOP NOW