Strobing is a magical makeup technique which instantly gives your face the glow it needs in places best highlighted. The highlight shade on your face "capturing" and "reflecting" the light off your face gives the illusion of a more sculpted face.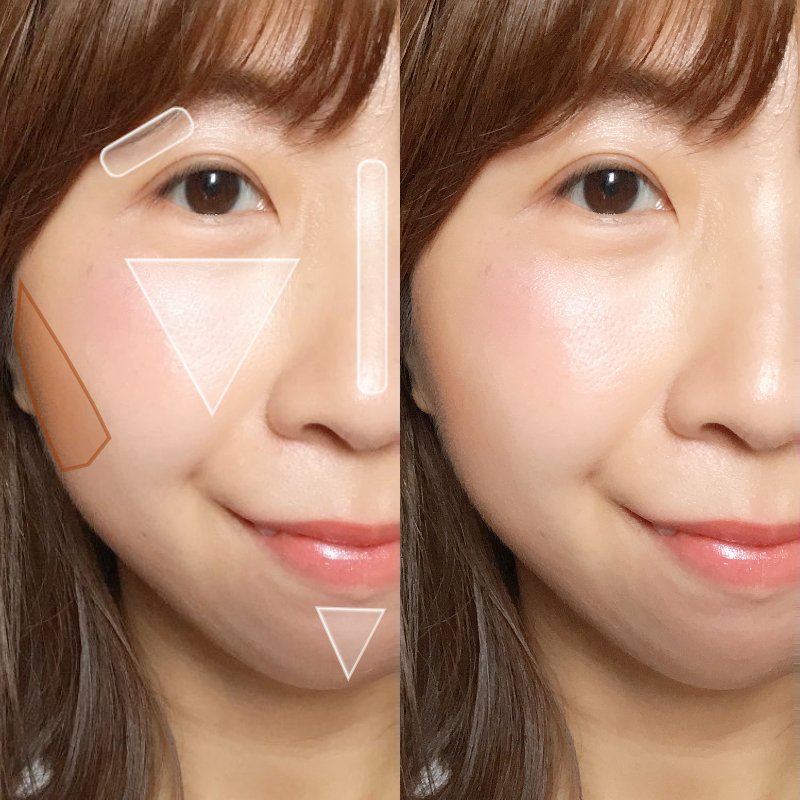 Your brow bone, nose bridge, cheekbones and the chin are the areas where the highlighter will go in order to define your face right. 
With so many different shades of highlighters, what is the right shade to choose to match your skin tone and makeup?
Just like colour correctors, the shades of the highlighters complement different skin tones and makeup colours. Let's dive into what are the right highlighters for us. 
Pink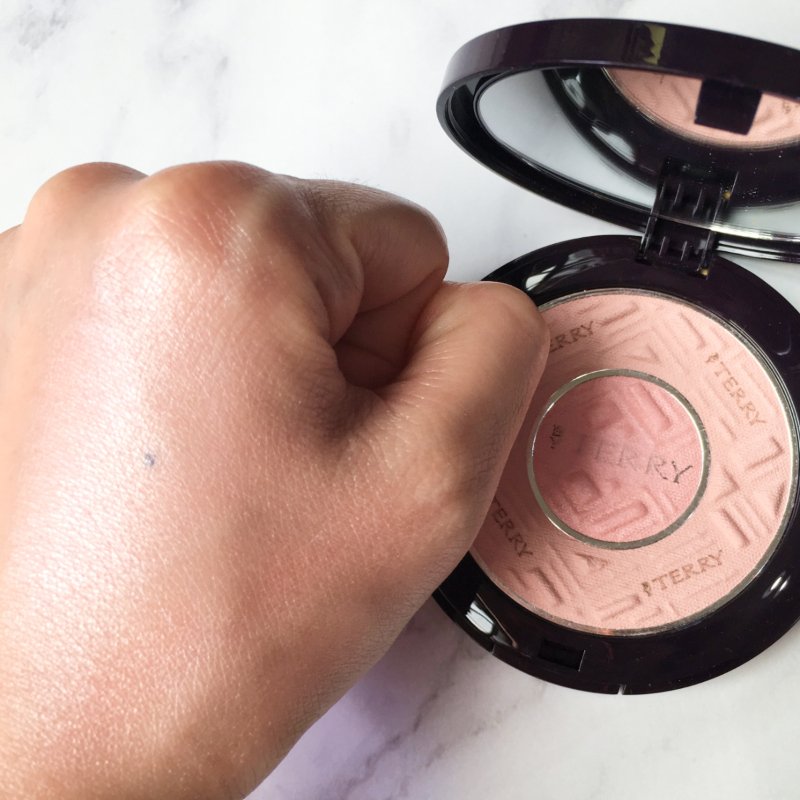 Great for Fair to Medium skin tones and probably one of the most popular highlighter shades. The pink undertones will give a healthy flush or enhance your pink or mauve toned blushers. End the makeup look on a high note with a complementing red fiery lip.