Tina Søgaard, founder and owner of Ecooking, started her own skincare revolution right in the heart of her kitchen. Tina brought raw ingredients home from the laboratory and started to mix creams, serums, and oils on her kitchen table, which she saw visible improvement on her skin. 
The results were so palpable that my home-mixed products quickly became popular with family and friends who received them in repurposed bottles and jam jars.
The need and a wish to help people to solve their skincare problems was how Ecooking started. Founded in 2015, Ecooking is a Danish skin care brand based on honesty and transparency, offering skincare ranges rich on organic and natural ingredients which do not compromise on effectiveness. 
I tried what this cult brand was really all about with some of their best selling products.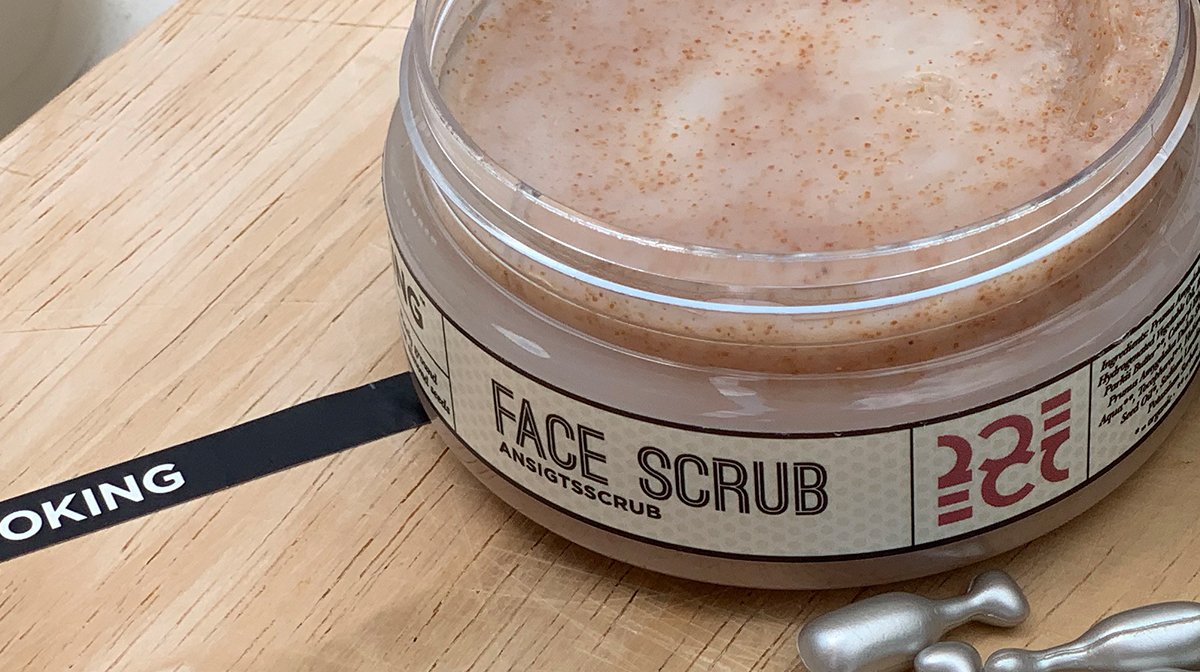 I am a fan of face scrubs – the right amount of exfoliation on a regular basis can make such a huge difference to how my makeup applies on my skin. However, with my ultra sensitive skin, I am careful to use non-harsh scrubs which gives just the right amount of exfoliation.