Felicia
I believe that your skincare routine should be more than a routine – it is a time to pamper, treat and love yourself by loving your skin; a time to prepare yourself for the day and a time to unwind for the evening. I am always looking out for amazing and new products that work to enhance my natural beauty from skincare, body care, makeup and hair care. I am here to share my thoughts, experiences and recommendations to all beauty enthusiasts like me.

Discover the complete details and what's inside the lookfantastic Beauty Egg Collection 2019. Filled with 7 individually wrapped eggs and beauty products inside to indulge your skin and hair. It's the collection you do not want to miss out!

Discover what's new on Lookfantastic Singapore! We have curated a list and highlighted those that are worthy of your love and attention to provide for you the best skincare choices.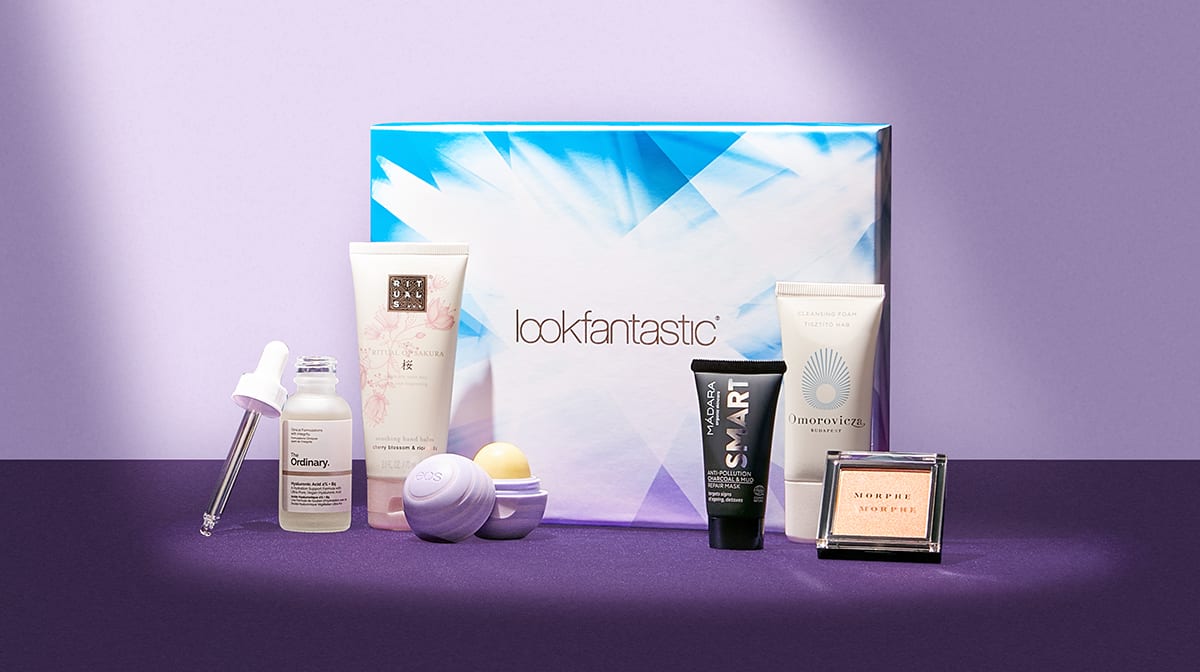 Newly launched rolling Beauty Box subscription service! Discover how it works and what you will receive every month when you subscribe from a range of luxurious or new beauty products of skincare, hair care, makeup and body care. Add something new to your beauty routine that you'll love.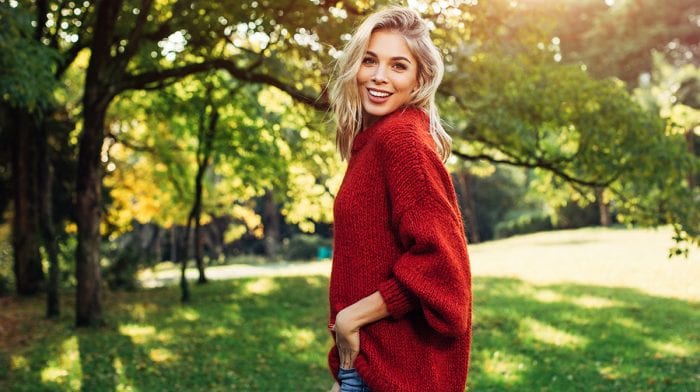 "You are never fully dressed without a smile", a saying that has been going around for ages and this rings true. Nobody dislikes having a sweet, beautiful smile as they are contagious mood lifters, transmitting positive energy. See our tips for a million dollar smile.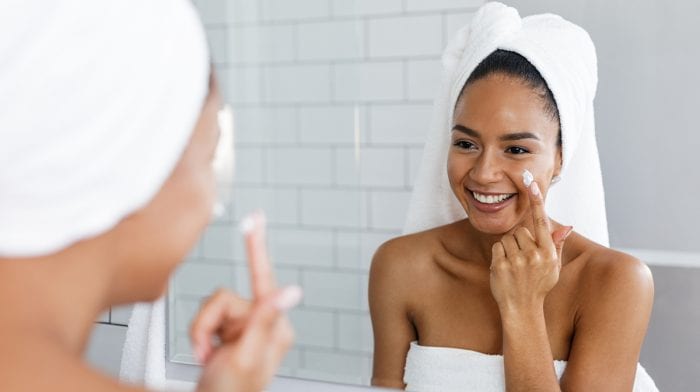 Learn how to improve your skin complexion with a non-invasive treatment through microdermabrasion.