LOOKFANTASTIC Beauty Egg is Back and Better! Indulge Someone You Love - LIKE YOURSELF! Indulgence Begins With S$400 Worth of Products for S$120!
What's Inside?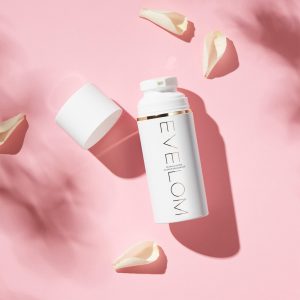 Eve Lom Gel Balm Cleanser
Makeup is great fun but when you want it OFF your face, it's time for Eve Lom Gel Balm Cleanser. It is gentle. Removing impurity and makeup without stripping away all the natural moisture in your skin, the Balm cleanser actually seals in natural protection with its infusion of Grapeseed Oil and Shea butter. Look great all day; feel great all night.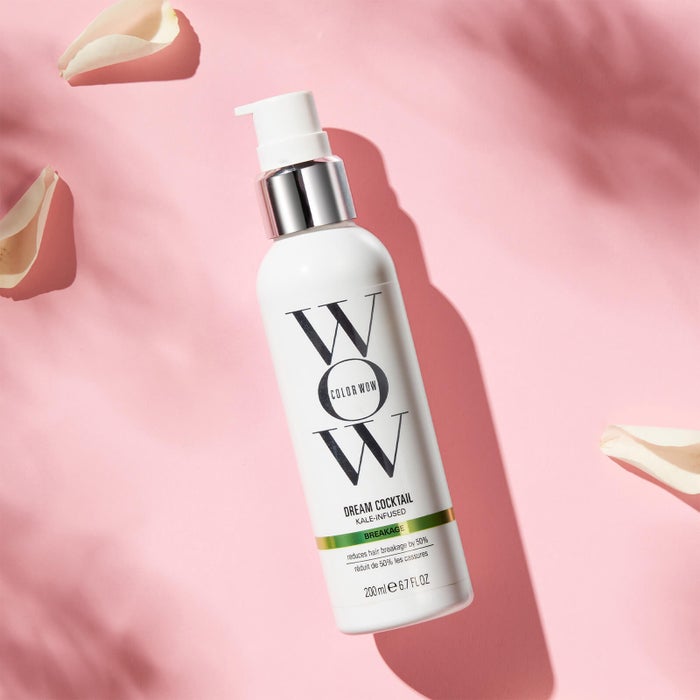 Colour Wow Kale Infused Dream Cocktail
Great name! What does it do? The dream cocktail strengthens hair and protects it from the high heat of blow dryers. Turning a blow-dry session into treatment time, the Cocktail. Used on damp hair after cleansing and before styling, the cocktail is composed of leave-in ingredients that activate under mild heat leaving hair more silkily manageable.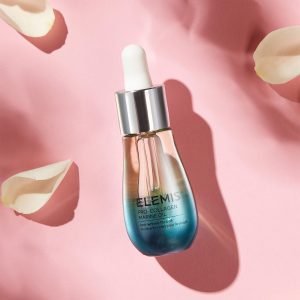 Elemis Pro-Collagen Marine Oil
Its bottle alone will draw you to the Elemis line and wrinkle-reducing oil. It's beautiful. Based on an amalgam of THREE SEAWEEDS, Marine Oil harnesses the powerful healing power of the sea to help reduce the appearance of fine lines and wrinkles by revitalizing the skin with natural oils. Padina Pavonica, Golden Seaweed and Roaring Water Kelp - a trio of light-weight plumpers and moisture activators deliver hydration and youth!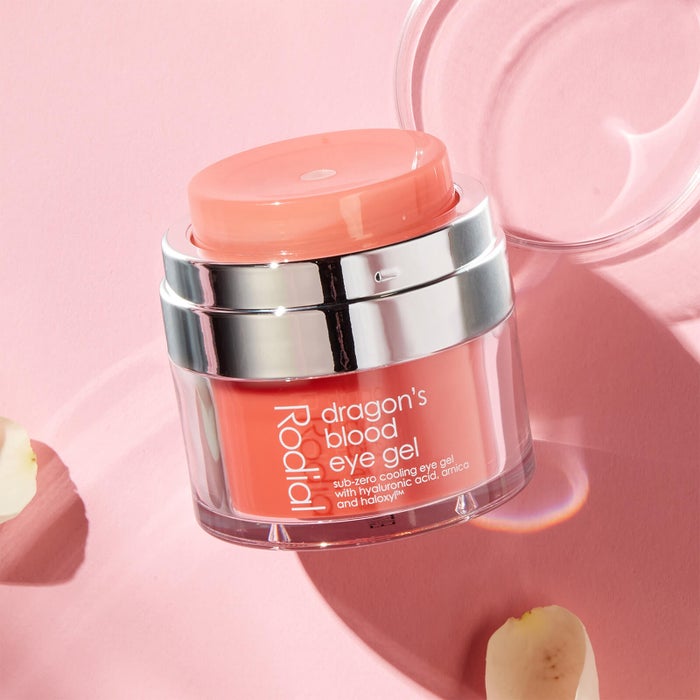 Rodial Dragon's Blood Eye Cream
Promise: no dragons were harmed in making this product. In fact, Dragon's blood is the name of a sappy resin from the South American Croton lechleri tree. How exotic! And how effective in delivering long-lasting hydration With other ingredients, this eye cream refuses puffiness, as it lifts and firms the eye areas. Use it twice daily around the eyes and under the brow bone. Embrace the dragon!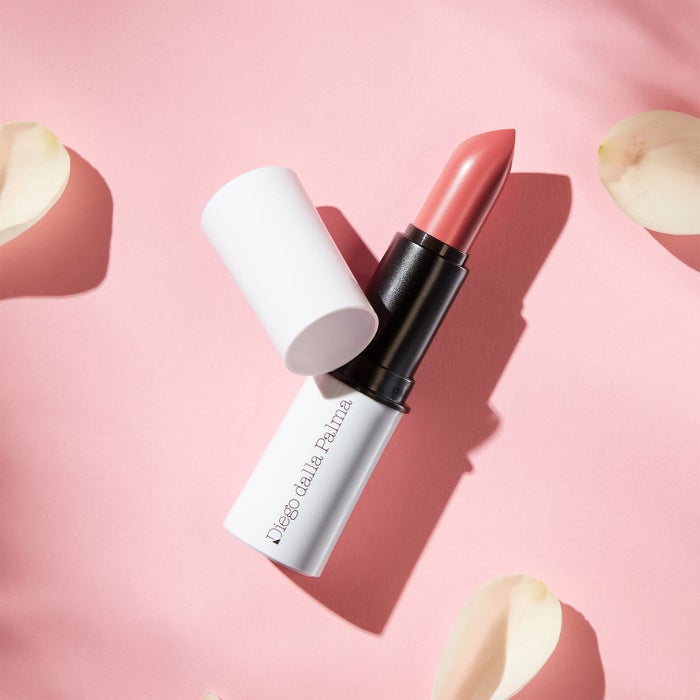 Diego Dalla Palma The Lipstick 46
Used by professional makeup artists who know what works best, Diego Palma Lipstick, rich in vitamin E and UVA filters, lasts o long time on the lips and moisturizes as it does so. Choose from a wide palette of colours. I like number 46 for its soft salmon-pink hues. It reminds me of the pop stars of the Sixties. "We've been reviewing our product and colour names in line with our commitment to celebrating diversity and inclusion." That's a company that cares.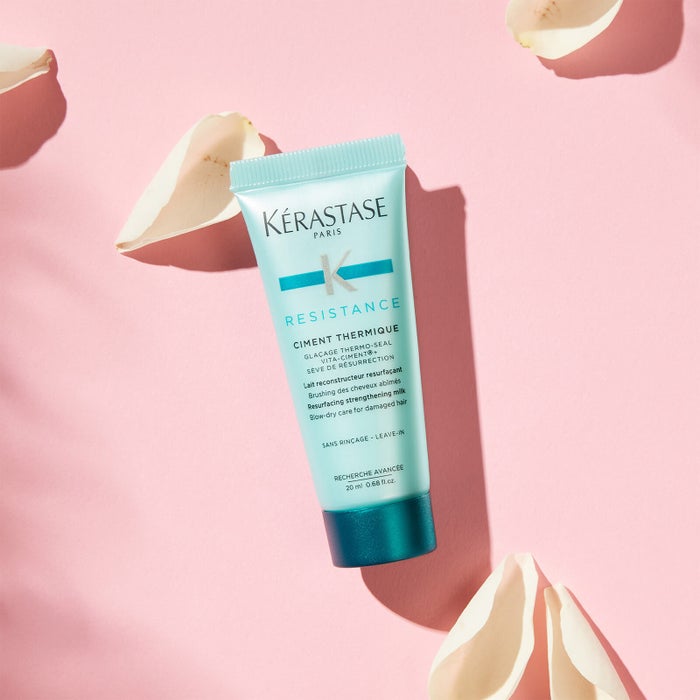 Kerastase Ciment Thermique
Not only does Kerastase Ciment Thermique protect hair from the high heat of blow-drying, it actually promotes faster drying. After towel-drying, apply the rich cream to your hair then use your blow dryer or styling appliance and leave the cream in. While you and your hair are shining, the cream is working to bring new health, shine, and radiance to your hair.
Get all these products and much more, for just S$120.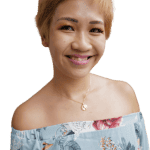 Janiqueel loves. Xe loves to dine, to drink, to travel, to primp, to rave, and to revel. Xe celebrates xem life and believes in loving without boundaries, polyamorously. This philosophy informs xem stylish lifestyle blog – janiqueel.com. Here, xe highlights new products and services in Singapore and beyond through bouncy writing and vibrant graphics. Xem premier subject, model, charmer, and squeeze is xem toddling child known affectionately to readers as "Mx. C".