Back with an expanded offering this year - LOOKFANTASTIC BEAUTY CHEST - with 16, yes 16! Great products for you to touch and try. Get ready to be delighted with this chest full of goodies. Here's a teaser for each: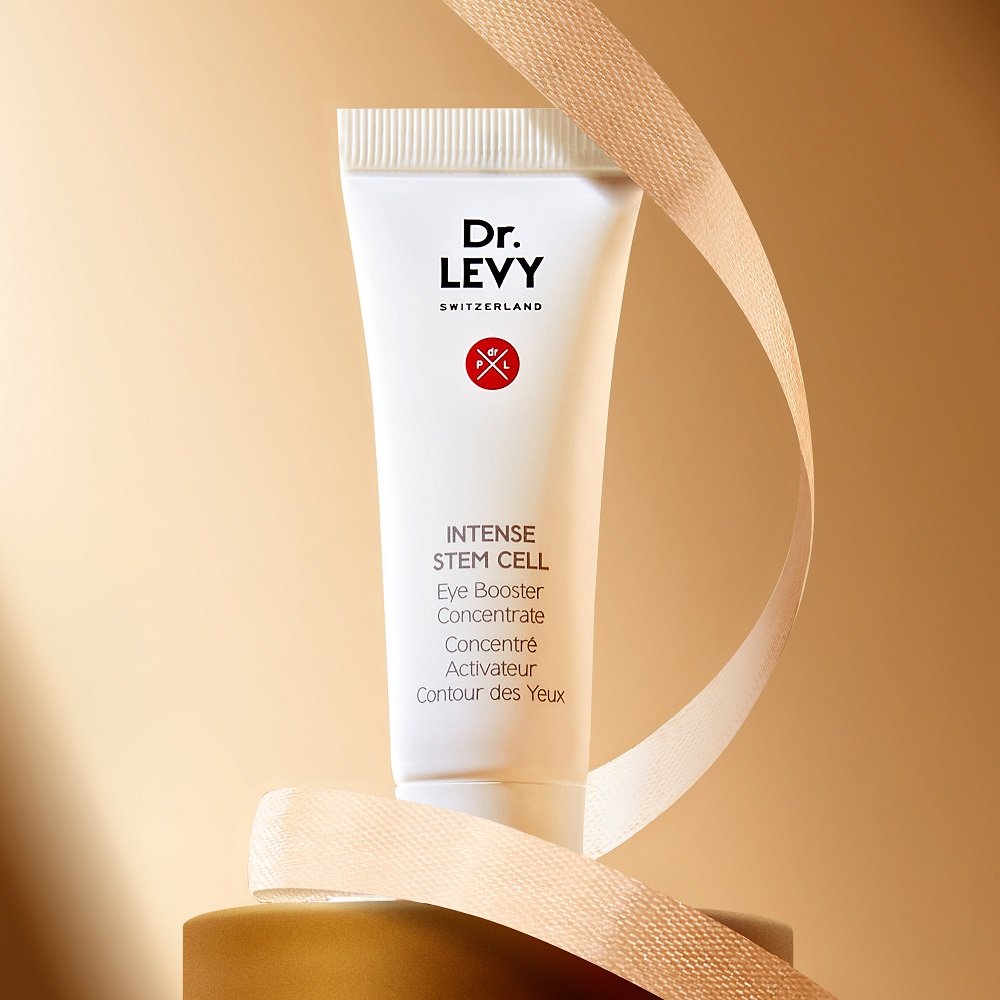 Dr Levy Eye Booster Concentrate
Goodbye tired puffy eyes. So long, dark circles. Hello, smooth, nourished skin around the eyes. Apply a small drop of the cream and massage in. There you go - set for the day!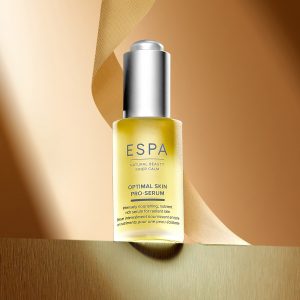 ESPA Optimal Pro-Serum
In your hands, cup a few drops from the cute little bottle. Raise your hands to your nose. Inhale for an aromatherapy moment. Then spread the serum over your face and decolletage for hydration long-lived hydration.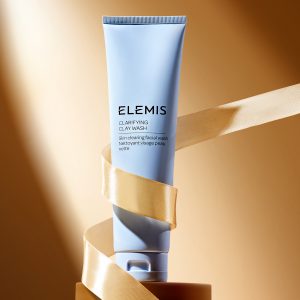 Elemis Clarifying Clay
Wash Clay, Kaolin Clay, to be precise is the key to this cleansing, purifying wash. Lifting away the daily accumulation of oils and impurities, the clay leaves skin smooth and yummy.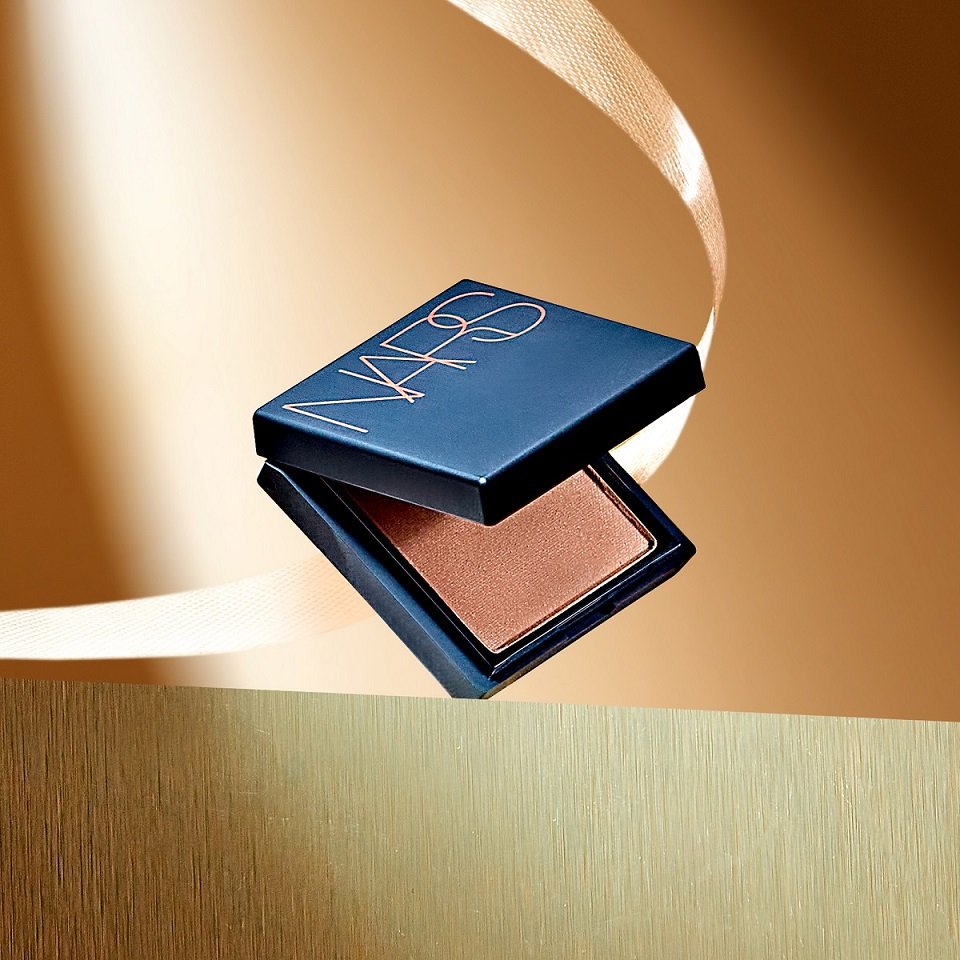 NARS Laguna Bronzer
Built to deliver a natural glow to your gorgeous skin, this bronzer brushes on smoothly leaving a luminous look and feel to your face.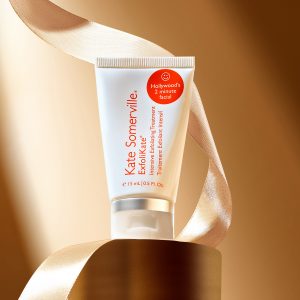 Kate Somerville Exfolikate Intensive Treatment
It's scrub, Bub. The scrub exfoliates and cleanses leaving your skin prepped and ready for whatever may follow in your routine.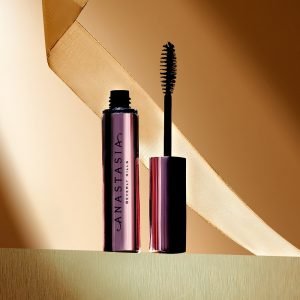 Anastasia Beverly Hills Clear Brow Gel
As the clear gel dries, your brow makeup will be held in place - softly and with flexibility - leaving you with brows that will last all day and well into the night.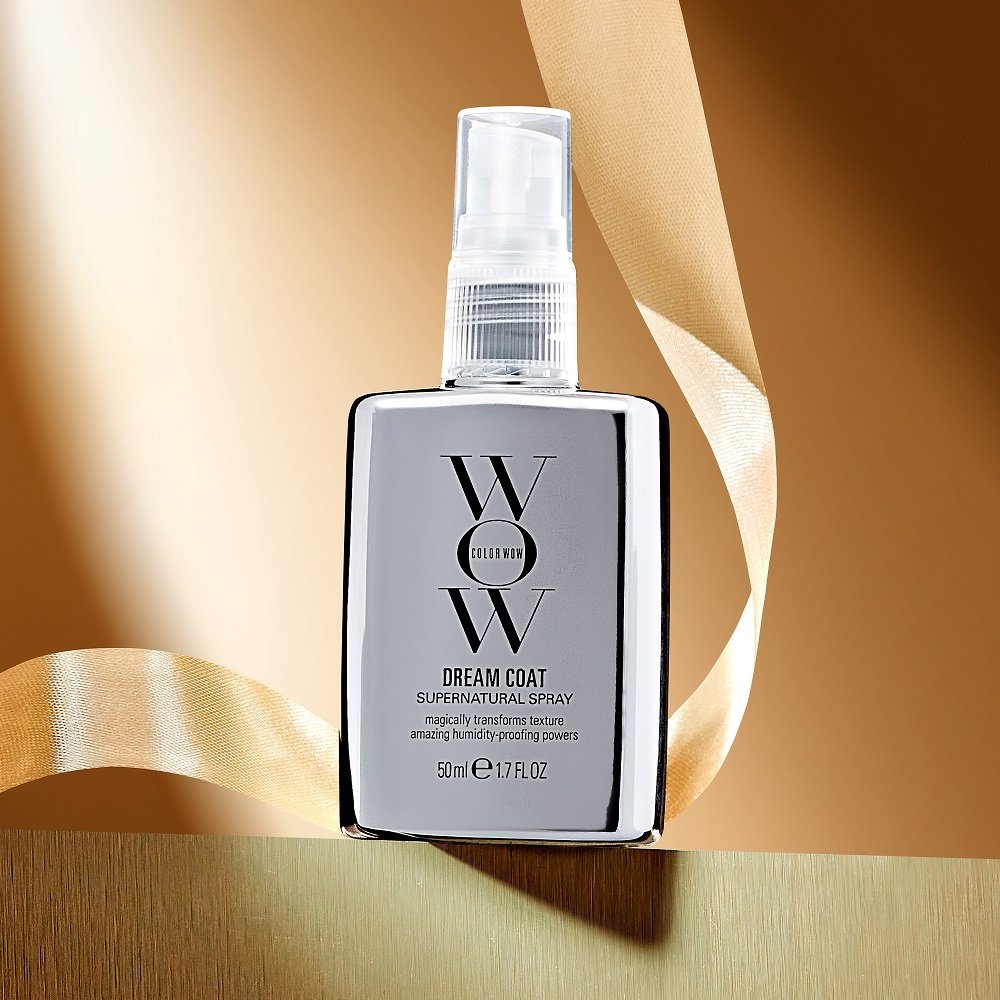 ColorWow Dream Coat
The spray is so ultra-light that you won't feel it in your hair. What you will feel is happy knowing that you have made significant headway in your battle with the frizz. Easy to use and EFFECTIVE.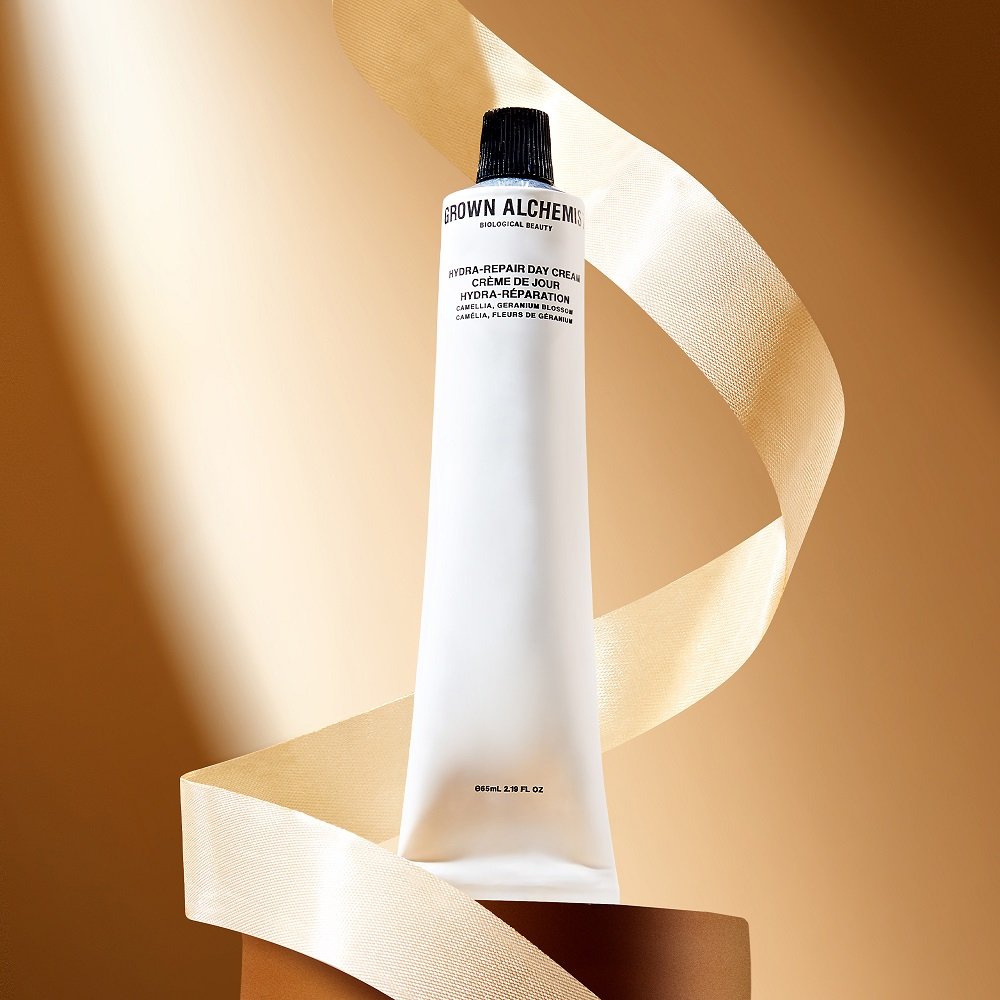 Grown Alchemist Hydra-Repair Moisturiser
Plant extracts, carefully chosen and expertly blended are the essence of this high-performance moisturiser. Smooth and even will be the words to describe your face after your first try.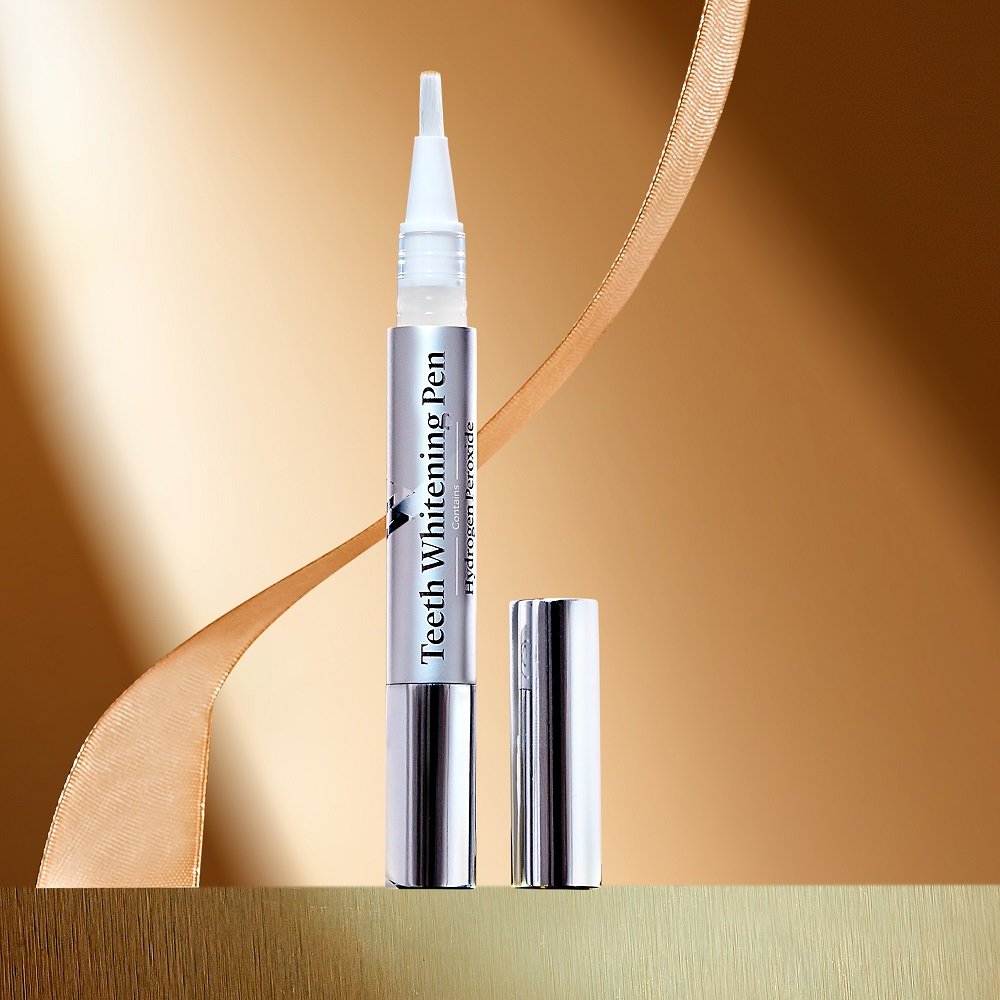 Spotlight Whitening Pen
For on-the-go touch-ups or as part f your regular oral routine, this whitening pen and its handy applicator dispense a small amount of gel all over your teeth or especially in troublesome areas. Pop it in your bag.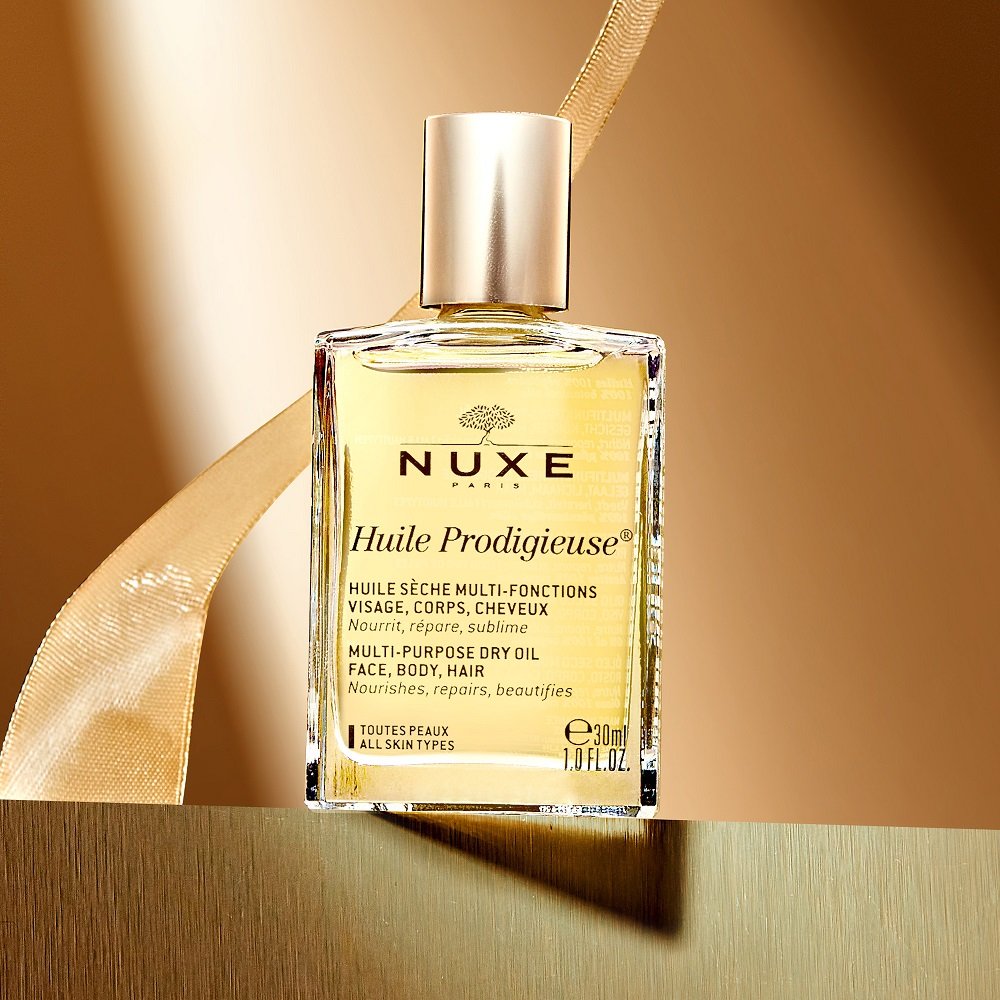 Nuxe Huile Prodigieuse
With vitamin E and six plant oils to soften your skin and/or hair, this lightweight oil is a non-greasy solution for dry skin or hair. Think of it as a deep-conditioning hair mask. We're talking about a deep moisture treatment.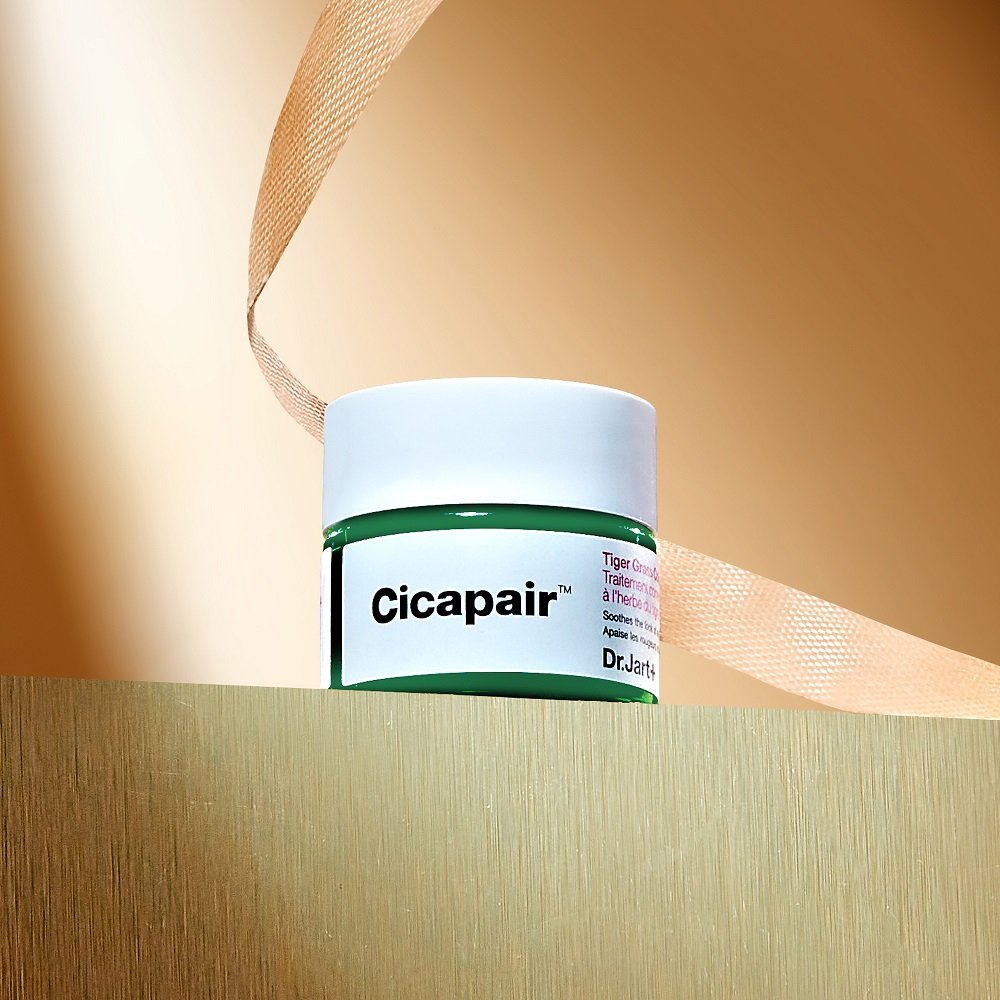 Dr Jart Tiger Grass Color Correcting Treatment
Anyone who battles redness and blemishes will be happy to use this treatment. Some users use it instead of a foundation. Dot dabs of the thick cream around your face, then smooth out all over. You'll be surprised at how quickly blemished and imperfections are blurred into your overall skin tone.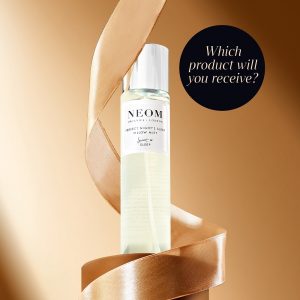 Neom Perfect Night Sleep Pillow Mist Luxury!
This mist uses a blend of 14 essential oils and natural fragrances to send you off to a sumptuous sleep loaded with pleasant dreams. After spraying a small amount on your pillow, lie back, breathe deeply, and reflect on the day that just passed. Sleep.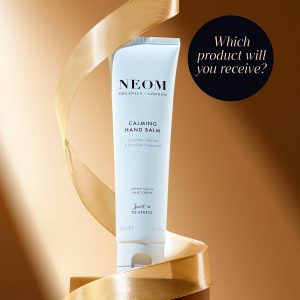 Neom Perfect Night Sleep Hand Balm
For use before bed as you get ready to drift away to a 'Perfect Sleep'. Shea and cocoa butter soften and soothe your skin as chamomile, lavender, and patchouli oils produce a relaxing aroma.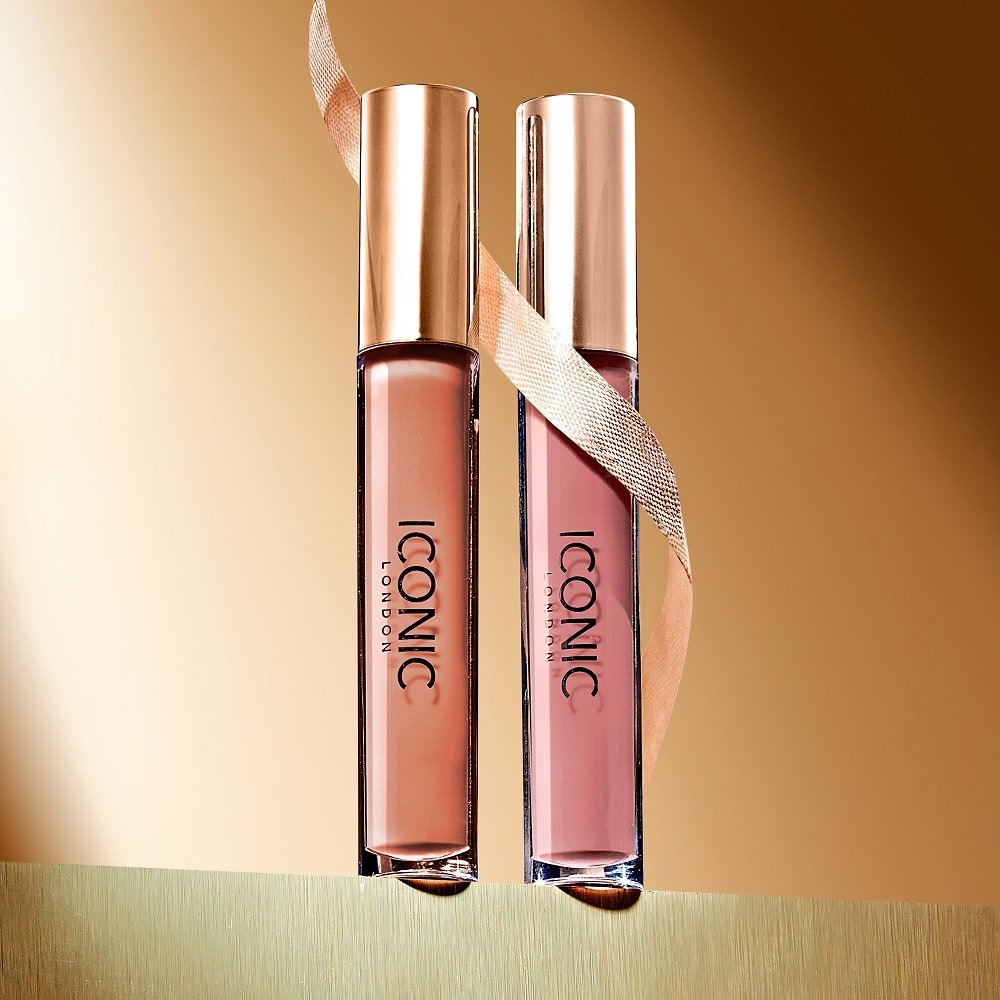 Iconic Lip Plumping Gloss
Loaded with natural ingredients that bring new verve into your lips. A very shiny formula works to make your lips seemingly fuller - plumper. The gloss contains a bracing bit of green coffee oil and aloe vera to encourage good lip health.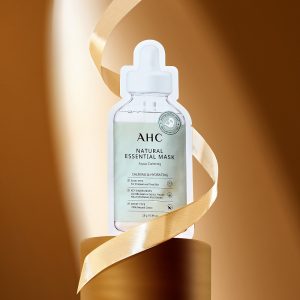 AHC Essential Mask
Made from 100% cotton, this mask is soft and soothing. Remove the mask after a 10-20minte session and massage any excess cream into your face. There you have it - a refreshed, revitalised countenance. Have fun with it.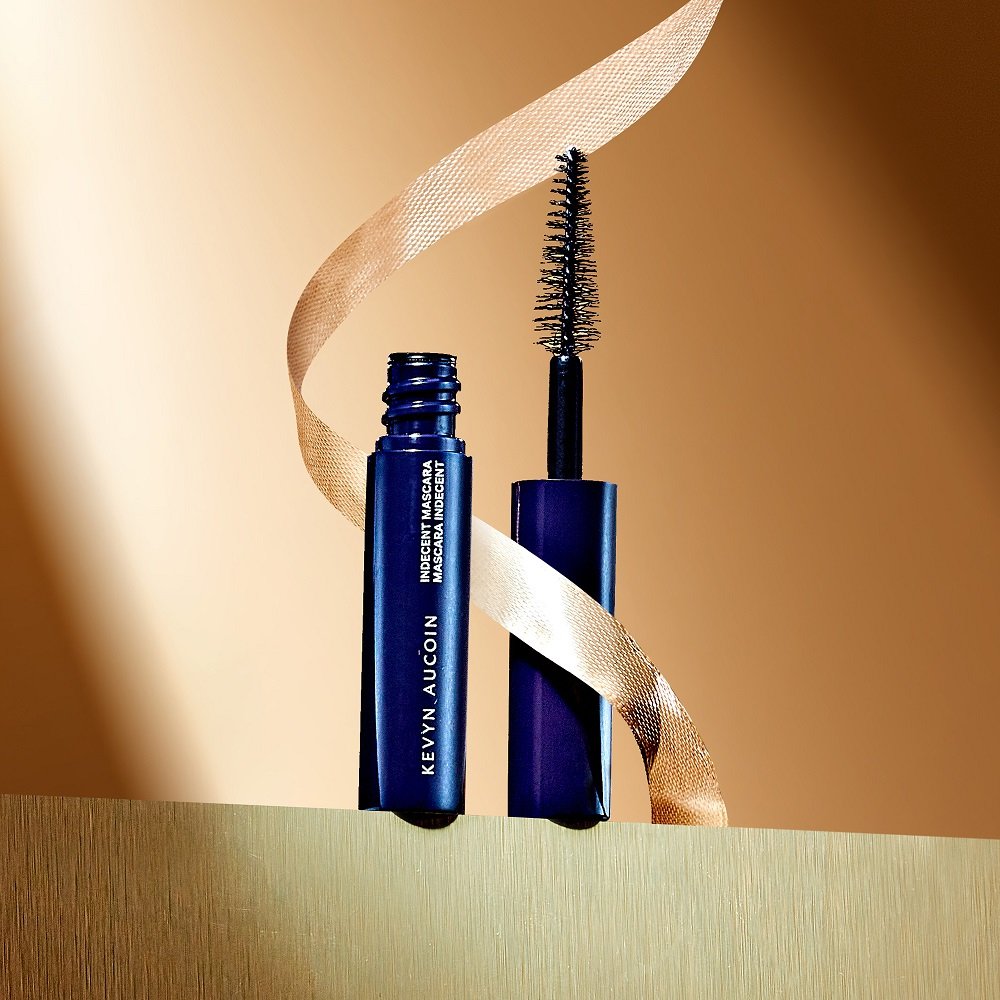 Kevyn Aucoin Indecent Mascara
For a bold, attention-grabbing look for your lashes, give this 'Indecent' mascara a try. Especially for that evening when sultriness is the key to unlocking all an evening has to offer. It's indecent.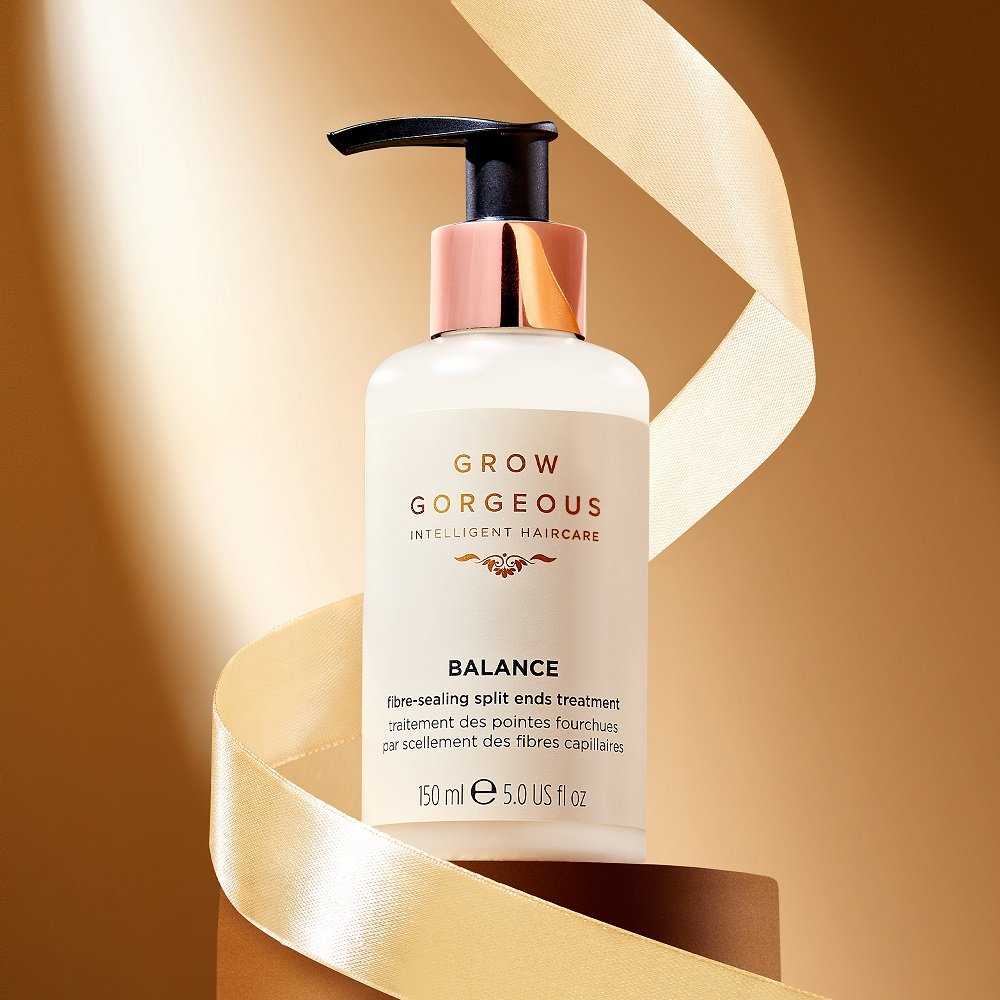 Grow Gorgeous Balance Fibre-Sealing Split Ends Treatment
It is time to strengthen your hair. Soon, it will be sleek and shiny again. Split ends? You'll notice they recede as your hair becomes pert and bouncy again. Replenishing and locking in moisture is the key to stronger hair. That's the goal of this Grow Gorgeous Treatment.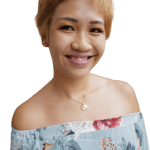 Janiqueel loves. Xe loves to dine, to drink, to travel, to primp, to rave, and to revel. Xe celebrates xem life and believes in loving without boundaries, polyamorously. This philosophy informs xem stylish lifestyle blog – janiqueel.com. Here, xe highlights new products and services in Singapore and beyond through bouncy writing and vibrant graphics. Xem premier subject, model, charmer, and squeeze is xem toddling child known affectionately to readers as "Mx. C".