Enjoy a relaxing moment on us. From hydrating hand creams to mesmerizing pillow mists… we've got everything you need for a moment's peace this January. Featuring six rejuvenating products to start the new year off the right way. 
We've done the hard work for you this Jan. So relax, take a moment for yourself and indulge in the simple delight of this month's Beauty Box.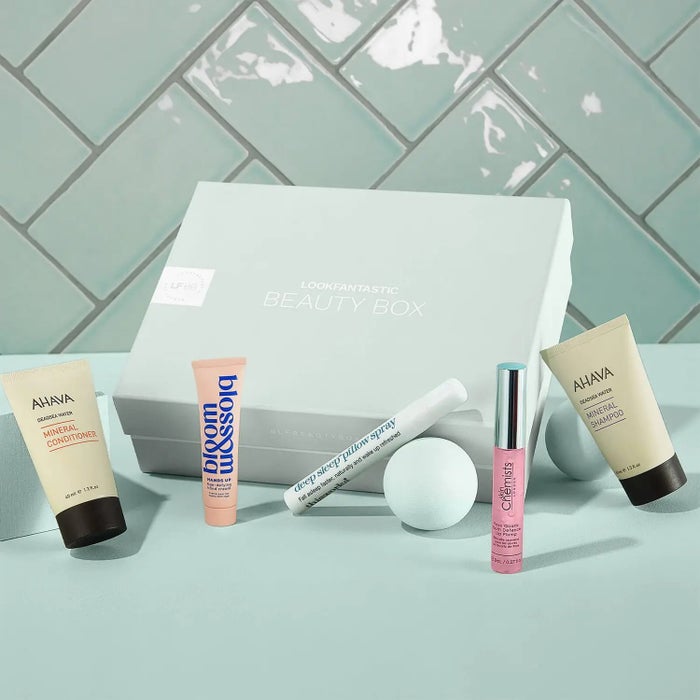 What's in the Box?
Bloom & Blossom Anti-Age Hand Cream
Fragrant, smooth, soothing, and nourishing – this hand cream is unlike others you may have tried. Formulated with Niacinamide and with a hearty dose of vitamin B3, it transforms your hands into soft and supple tools of life. Bergamot, ylang-ylang and cedarwood produce a heavenly scent. Shea butter and liquorice root extract reduce inflammation and lock in healing power. Quickly absorbing, the cream stays in your skin for hours until you're ready for another whiff of that divine aroma.
Bubble T Lavender Tea Body Wash
For a truly refreshing full-body wash, Lavender Tea moisturising wash is just the ticket to that clean, ready-to-face-the-world feeling after your shower or bath. Calming citrus Lavender and tea extract work together to calm your skin and add moisture for a fresh, non-drying feel. Leaving a delicate all-day scent on your skin, the cream puts you in a calm, fortifying cloud no matter what your day has in store for you.
Skin Chemist Rose Quartz Lip Plump
From skinChemists, this rose quartz lip plump aims to plump up and nourish your lovely lips. Anti-oxidant vitamin E is the key to more supple and hydrated lips. Blended with peppermint oil to give a delicious taste and aroma as Hyaluronic Acid - another key ingredient - retains firmness and produces plumpness as if by magic – thoroughly tested scientific magic, that is. Use it alone or with lipstick.
Polaar Eternal Snow Cream
Improving elasticity and firmness, this cream has a snow-like texture and an arctic feel suggestive of the name, POLAAR. Nunatak Flowers thrive in frozen, arctic locales. The essence of this hearty flower provides a defence against the perils of all-day exposure to sun and pollution. Like snow, the cream melts when it contacts your skin unlocking the anti-oxidant properties that make this cream a unique and effective protective way to reduce fine lines and wrinkles.
This Works Deep Sleep Pillow Spray
Formulated with lavender, chamomile, and vetivert oils, this spray for your pillow helps lull you into a deep, refreshing sleep. You will wake refreshed knowing that a night of good sleep is the most effective ingredient of your skincare routine. Just a spritz or two on your pillow as you are getting ready to slumber will help put you to sleep faster and wake more refreshed. You'll love the way it smells and the way it works.
Enjoy the New Year with these unique and effective products in this month's Beauty Box!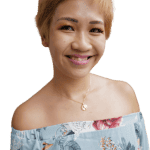 Janiqueel loves. Xe loves to dine, to drink, to travel, to primp, to rave, and to revel. Xe celebrates xem life and believes in loving without boundaries, polyamorously. This philosophy informs xem stylish lifestyle blog – janiqueel.com. Here, xe highlights new products and services in Singapore and beyond through bouncy writing and vibrant graphics. Xem premier subject, model, charmer, and squeeze is xem toddling child known affectionately to readers as "Mx. C".