February's here and, like a Valentine surprise, Beauty Box has left SIX BEAUTIES at the door. Now's the time to treasure the most important person…ME! This month's LOOKFANTASTIC 'Treasure' Edition Beauty Box contains 6 confidence-enhancing products. Open it up and have a look:
What's Inside?
Eyeko Galactic Lid Gloss – Zodiac OR Stardust (4ml)
Read that carefully. We've all heard of and used LIP gloss, but this is LID gloss FOR YOUR EYES. It's fun and it's new, it's a cream chrome glitter eyeshadow and it's MAGIC.  The shade names alone will start you thinking of fluttering your gorgeous orbs at that special Valentine - Zodiac, Luna, Stardust, Retrograde, Solstice. The eyes have it!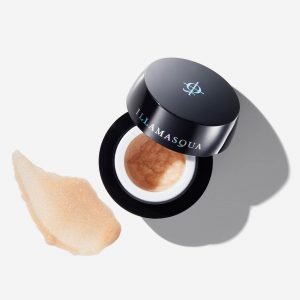 Illamasqua Mini Beyond Veil Primer
Lock-in youthfulness while accentuating suppleness and brightness. Just what a February day, or night, needed. Combining intensely moisturising Hydra Veil and the metallic, illuminating Beyond Powder, this Beyond Veil Primer does for your skin what a fresh early spring shower does for your New Years flowers.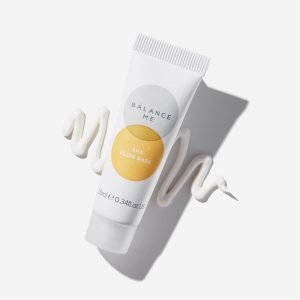 Balance Me AHA Glow Mask (10ml)
AHA! Just what you need to chase those winter (but let's call it Early Spring)  blues away. The GLOW MASK is about exfoliation. That' where the "GLOW" comes in. As impurities are drawn out, your skin's natural barriers are strengthened. The result? A new luminescent glow in less than 15 minutes. Kaolin Clay is the esoteric ingredient that brings brightness to your skin and your life!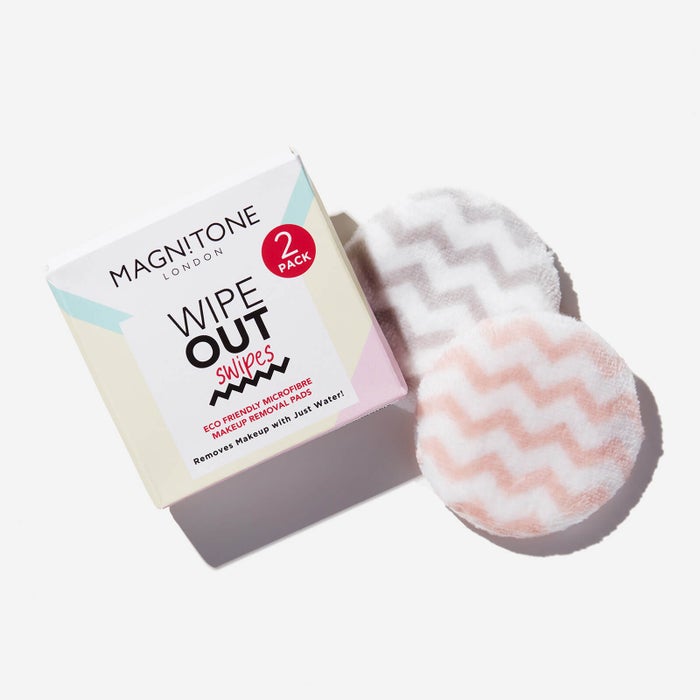 Magn!tone London Wipeout 'Swipes' Eco-Friendly Makeup Remover Pads (2 pack)
Simple eco-friendly micro-fibre cloths that can be used and reused 1000times. WOW. The earth breathes a sigh of relief for a product that isn't used once then thrown away.  Used on its own - no cleanser needed - the soft cloth is great for sensitive eyes and skin. Machine-washable and ready to wipe away whatever kind of makeup you have used. Ready for a brand new day.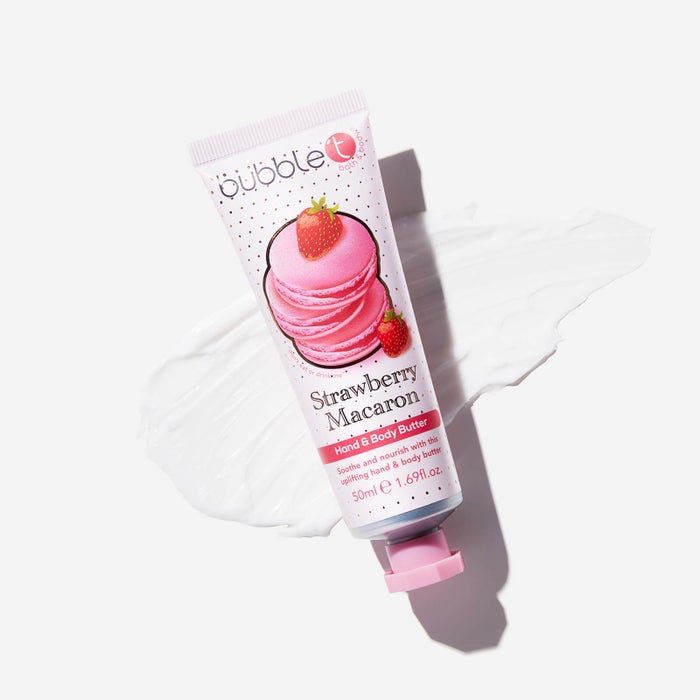 Bubble T Strawberry Macaroon Body Butter

(50ml)

A thick, hydrating moisturiser for your body with a delectable strawberry scent. Treat, soothe and refresh dry skin. Cruelty-free and parabens-free. In the morning after ablutions, it will soothe and moisturize your skin - ALL your skin - all day long. At night, before bed, the strawberry scent will guide you into strawberry dreams. Gotta love it for Valentines.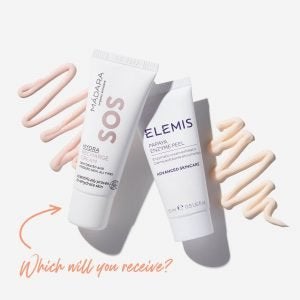 Mádara SOS Hydra Recharge Cream (20ml) OR Elemis Papaya Enzyme Peel (15ml)
Mádara - Sometimes our skin feels paper dry. That means it's time to give it a good, long drink of water. With this Recharge Cream nearby, you can do that anytime your skin cries, out, "Another drink, please." it hydrates, replenishes, and calms your skin anytime you hear that plaintive cry. With its fresh, clean scent, men will like it, as well. Anyone will love the feeling of rehydrated and happy skin.
Elemis - used twice a week, Elemis Peel uses natural enzymes from pineapple and, you guessed it, PAPAYA, to exfoliate, purify, and protect your skin. You apply it, leave it on for fifteen minutes, rinse it off, take a pineapple and papaya-laden deep breath and feel the rewards of smooth and nourished skin. Now, have a pineapple/papaya salad!
HAPPY VALENTINE!
Subscribe to the Beauty Box today
 to get all these products and much more, from just S$38 a month.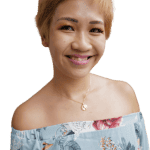 Janiqueel loves. Xe loves to dine, to drink, to travel, to primp, to rave, and to revel. Xe celebrates xem life and believes in loving without boundaries, polyamorously. This philosophy informs xem stylish lifestyle blog – janiqueel.com. Here, xe highlights new products and services in Singapore and beyond through bouncy writing and vibrant graphics. Xem premier subject, model, charmer, and squeeze is xem toddling child known affectionately to readers as "Mx. C".