How should a man be capable of grooming his own horse, or of furbishing his own spear and helmet, if he allows himself to become unaccustomed to tending even his own person, which is his most treasured belonging?

- Alexandr the Great
Indulge Dad with LookFantastic Mankind Father's Day Beauty Box. He will love it, and so will the people near and ever so dear to him. Here are a dozen ideas to get Dad's grooming ON...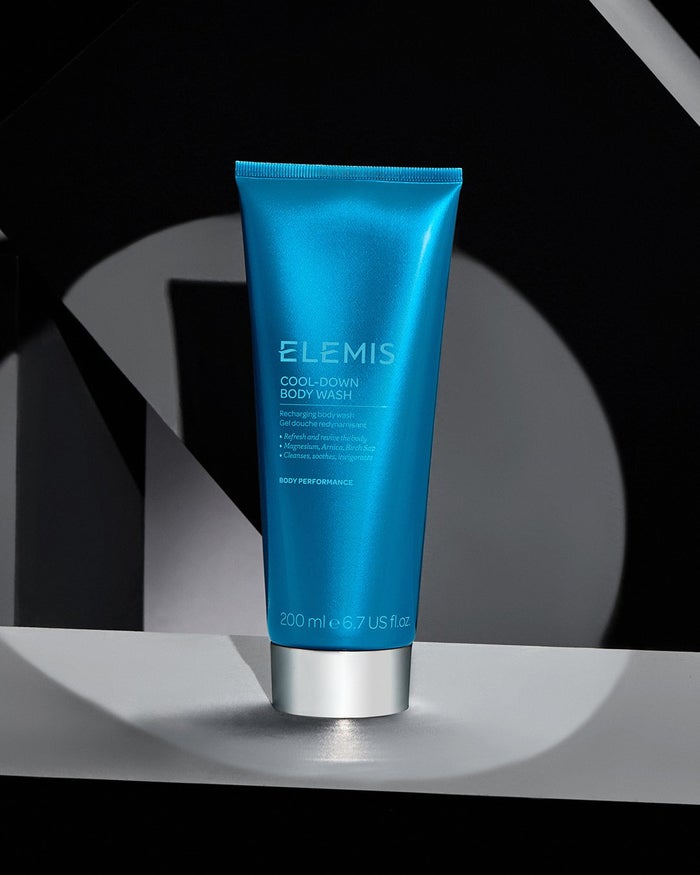 Elemis Cool Down Body Wash
We are talking cool and clean here: essential oils start the soothing conversation, especially after a workout or a hard day at the office. Just a dab at shower or bath-time, and a rinse – you're GOOD TO GO.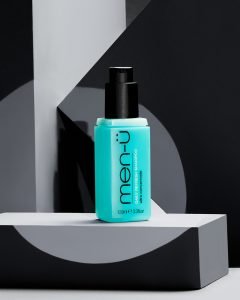 Men-Ü Daily Refresh Shampoo
With an emphasis on the "men", this shampoo adds moisture to hair which helps your hair absorb conditioner leaving hair negatively charged – leaving in the good stuff and rinsing away the bad. "Love your hair!"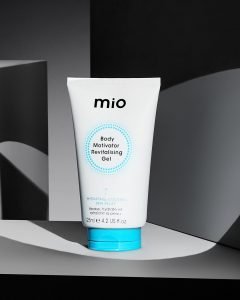 Mio Body Muscle Motivator Revitalising Gel
Cool, soothing, and MOTIVATING, this refreshing gel, used post-workout, helps relax those hard-working muscles OR as a pre-workout additive, gets them ready for the exertion ahead. Seaweed extract helps moisturise and adds a cool, clean scent to your ablutions. Feel good, smell good, Man.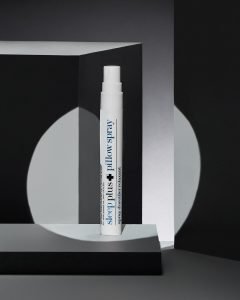 This Works Sleep Plus Pillow Spray
This handy spray for your pillow (or hot tip – your pyjamas) accompanies you to the Land of Nod with essential oils. I like to pack the travel size (like now in Belgium) to remind me of home. I Spray one or two pumps on the pillow, put my head down and … "Night Night".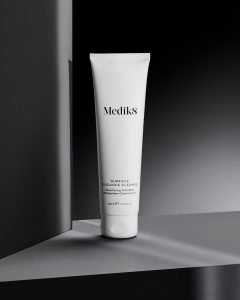 Medik8 Surface Radiance Cleanse
Especially effective on dried-out skin, a small amount applied to moist skin once or twice daily, then rinsed off, works as a treatment cleanser leaving enhanced radiance and more supple, healthier-looking skin. Part of the secret is the exfoliating properties. Smooooth!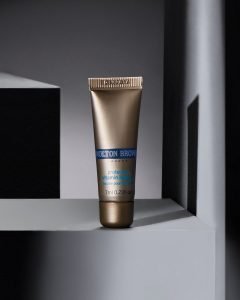 Molton Brown Lip Saver
Whenever I travel to drier climes, my lips feel the change. With vitamin E, cocoa butter and carnauba wax, Molten Brown eases that annoying sensation of dry lips leaving my attention ready to give 100% to the fascinating places I'm experiencing. Smile!
American Crew Pomade
Leaving a natural-looking hold, this styler helps you create the slicked-back look, or, using slightly less product, a natural, looser look. Think of James Dean in "East of Eden". Originally made with bear fat, modern pomades, like American Crew, are friendlier and smell less bearish. Good Hair Day to you!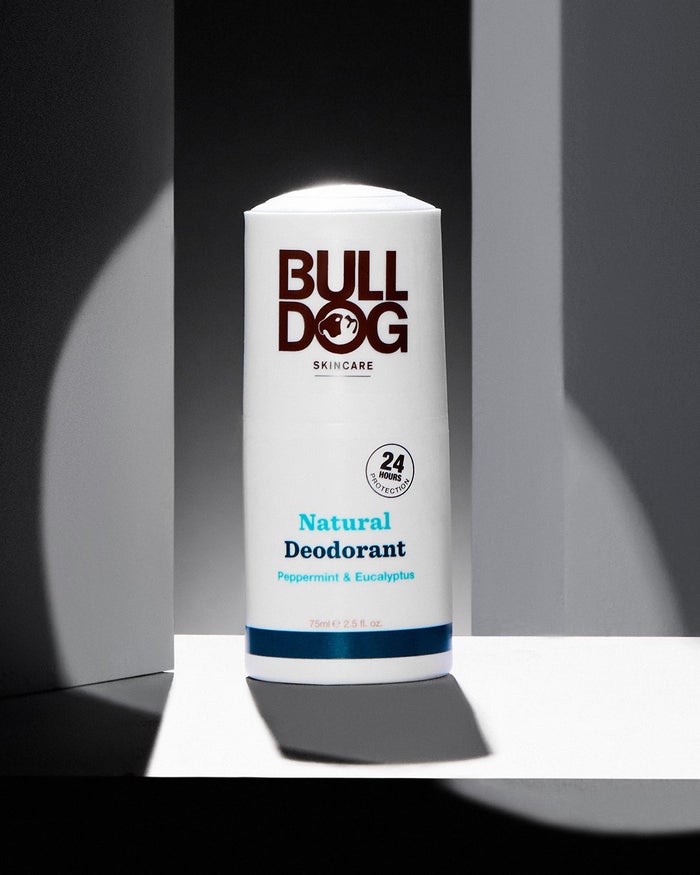 Bulldog Natural Deodorant
For 24-hour protection from unseemly odour, Bulldog roll-on does NOT block sweat glands. Rather, it lets you sweat detoxifying your body. Fun Fact: sweat doesn't smell, skin bacteria carried by sweat, does. Bulldog achieves an odour-free body naturally with natural ingredients. Come closer.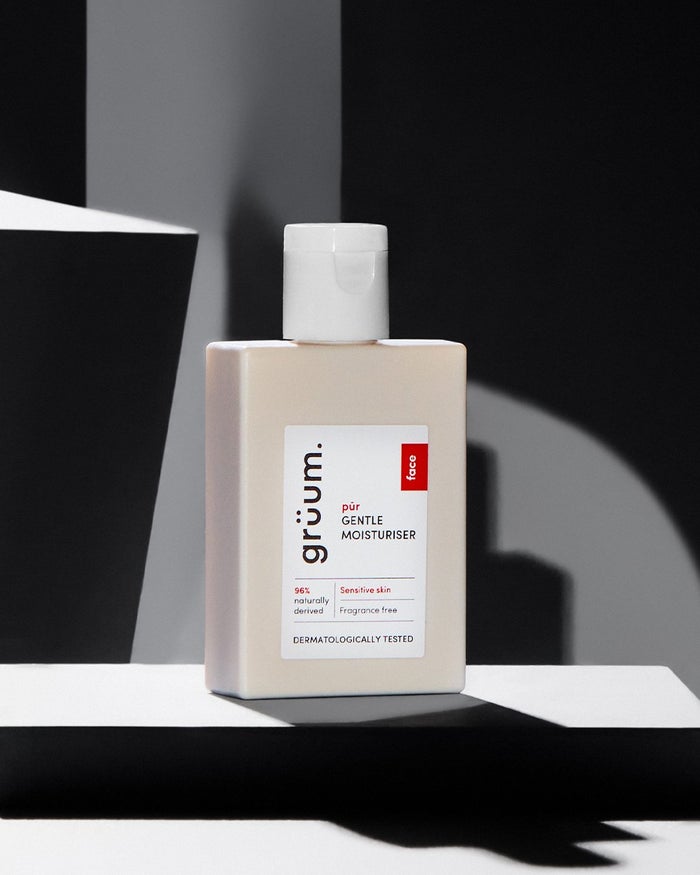 grüum Pür Gentle Moisturiser
Especially salubrious for sensitive skin, this lightweight, fragrance-free moisturiser, is naturally great for any type. Sans irritation, it is easily absorbed, thus eliminating that greasy residue. Throw the 50 ml cute little bottle in your carry-on and feel good about yourself. Subtle and Supple.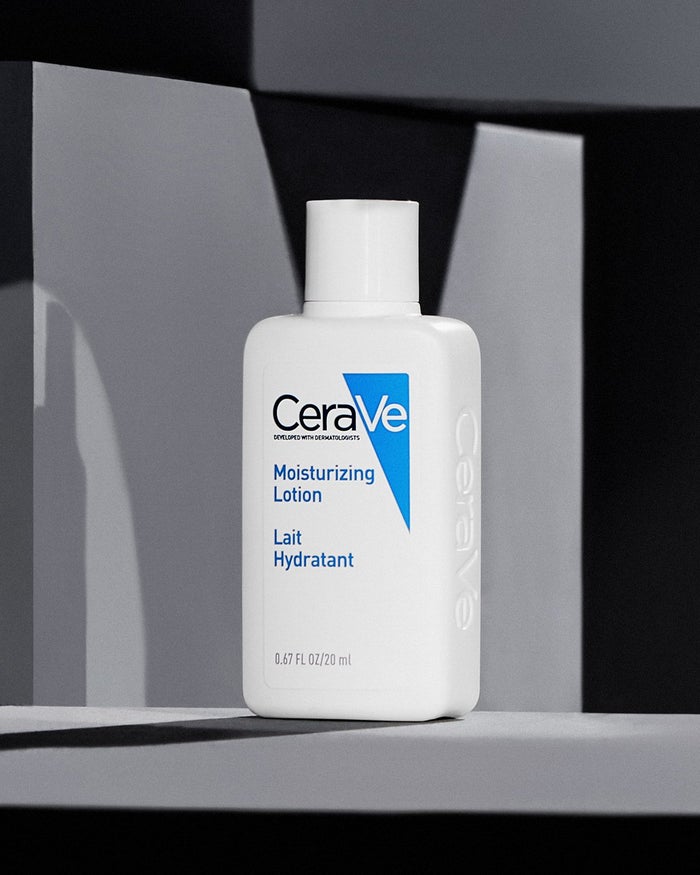 Cera Ve DailyMoisturising Lotion
Oil-free moisturizer with hyaluronic acid – now, we're talking! This lightweight lotion helps restore natural barriers to the impurities of day-to-day life. Carry it along and slap some on whenever you feel a bit of moisturising would feel good - sooooo good.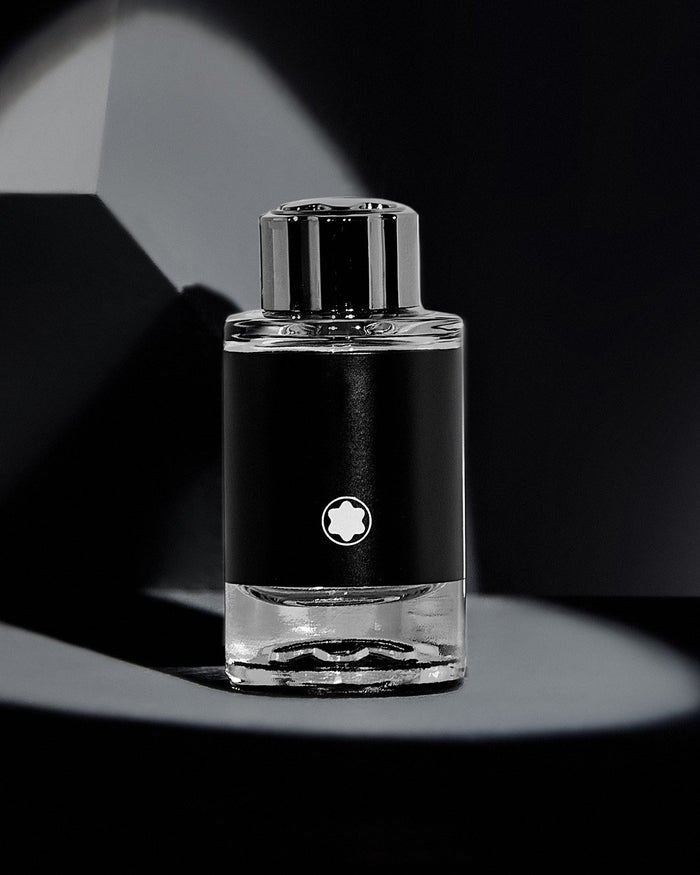 Mont Blanc Explorer Fragrance
Woody and outdoorsy, Mont Blanc fragrance is NOT perfume-y. It's much more masculine – a great Fathers' Day (or any day) gift. If a fragrance could speak, adventure is the language of this one. Fresh, spicy, earthy, musky. Explore the possibilities!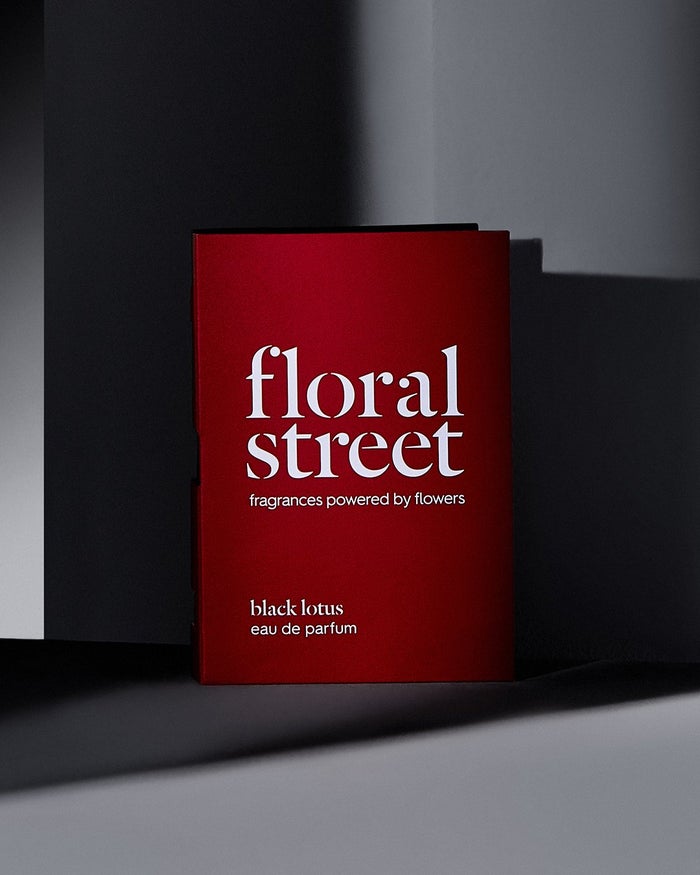 Floral Street – Black Lotus
A perfume - Yes, but one with plenty of pizzazz. Wildly vegan, it's sustainable and cruelty-free. The packaging is planet-friendly, as well. It and the bottle it encloses is darkly mysterious. So are you, my mysterious friend. Be daring!
For men, women, kids and pets, Fathers' Day is every day for everyone to celebrate and enjoy.
ENJOY!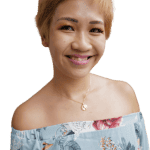 Janiqueel loves. Xe loves to dine, to drink, to travel, to primp, to rave, and to revel. Xe celebrates xem life and believes in loving without boundaries, polyamorously. This philosophy informs xem stylish lifestyle blog – janiqueel.com. Here, xe highlights new products and services in Singapore and beyond through bouncy writing and vibrant graphics. Xem premier subject, model, charmer, and squeeze is xem toddling child known affectionately to readers as "Mx. C".