With Lookfantastic Limited Edition Beauty Box, you can say "I Love You" in a unique way to your particular person. As an alternative to chocolates or flowers, this curated list can be your inspiration for an alternative gift that blows away the traditional and gives a whole new meaning to your affections. This Rose Collection Limited Edition is the beautiful alternative you've been looking for.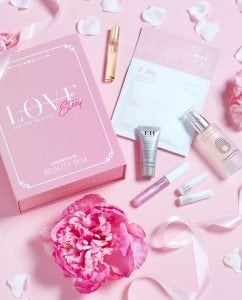 With us as your guides, cast your gaze on these SEVEN best-selling products: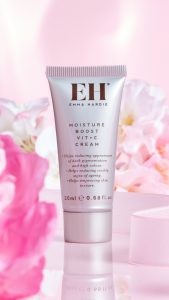 Moisture Boost Vitamin C Cream - Emma Hardie
For smoother, more radiant skin, warm a dab between your fingertips then smooth it gently over your face and neck. It doesn't take much to provide a hydrating boost. Use it morning and night and have a good sleep and a good day.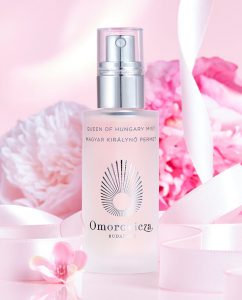 Omorovicza Queen of Hungary Mist 
For instant refreshment no matter where you are, have a quick spritz of this rose-scented facial mist and feel refreshed as it balances your skin with long-lasting hydration. Just spray onto your face from a short distance morning-evening to enhance suppleness after cleansing or anytime.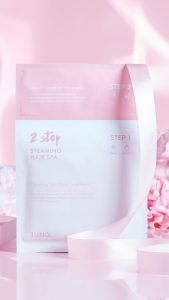 Jung Beauty 2 Step Hair Steaming Spa
Inconvenient and often pricy, salon hair treatments, while effective, are not always the best solution for long-lasting, deep-down hair revitalisation. Opening up hair follicles, the moist heat generated by this Steaming Spa will give damaged, dry, frizzy hair a revitalized, smooth, silky treatment IN YOU+R OWN HOME.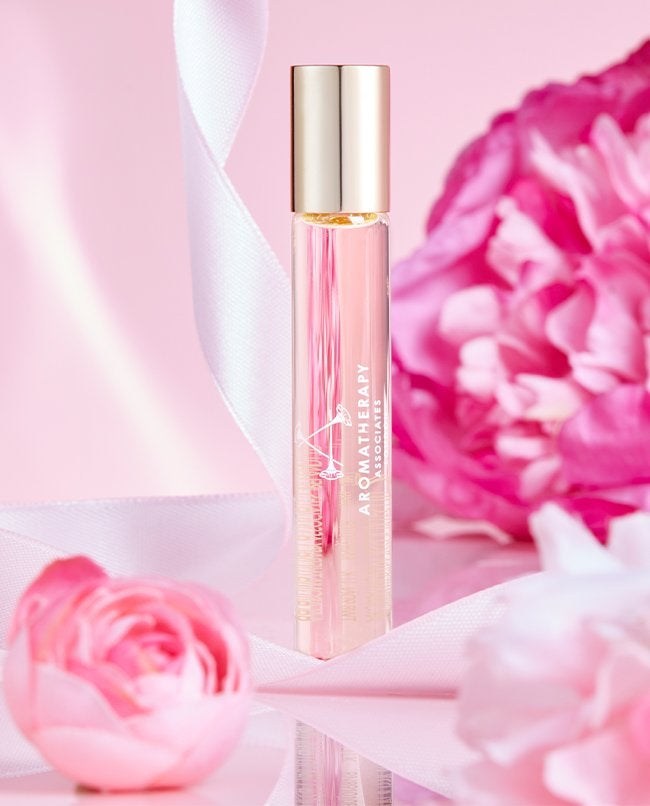 Deep Relax Roller Ball by Aroma Associates
Calming and peaceful, the Deep Relax Roller Ball is easily dropped into your bag or carry-on for a soothing, aromatic treatment even when you are on the go. Rolled lightly over your pulse points, the scintillating aroma of sandalwood, vetivert, and chamomile is perfect for inducing mindfulness moments wherever you may roam.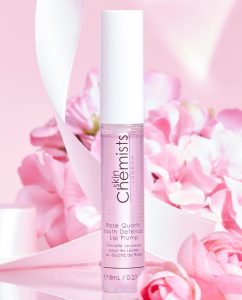 skinChemists Rose Quartz Lip Plump
Stimulating the production of hyaluronic acid, the rose quartz pumper is a lip gloss and balm that has a plumping effect as it soothes and softens. Providing a fuller pout without pain or deleterious after effects, this plumper can be used on its own or over your favourite colour. Pout!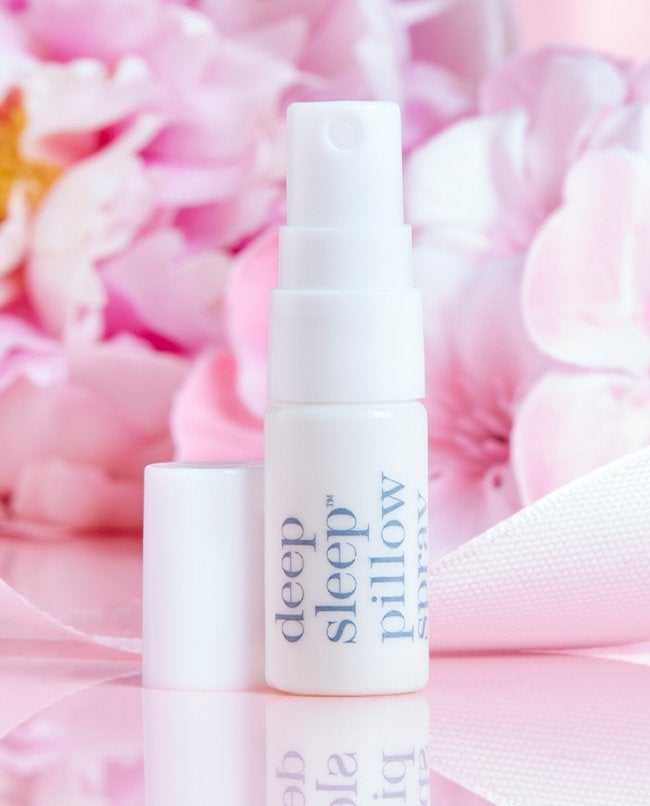 ThisWorks Deep Sleep Pillow Spray
Spritzed on your pillow or pyjamas, ThisWorks spray eases you into a sound sleep. Formulated from vetivert, chamomile, and lavender oils, it reduces anxiety to provide a more effective, refreshing sleep. Simply spray it on your pillow and/or pyjamas before nodding off or later if you find yourself awake.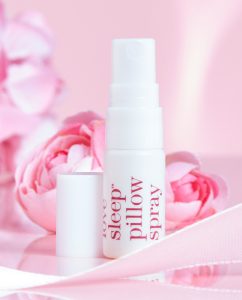 ThisWorks Love Sleep Pillow Spray
With Ylang Ylang, Patchouli leaf, and frankincense oils, this pillow spray is an aromatherapeutic super blend designed to help deliver a good night's deep sleep. As you brush off the cares of the day, this spray helps welcome the therapy of the night.
Say something special to that special someone with a unique beauty gift.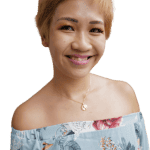 Janiqueel loves. Xe loves to dine, to drink, to travel, to primp, to rave, and to revel. Xe celebrates xem life and believes in loving without boundaries, polyamorously. This philosophy informs xem stylish lifestyle blog – janiqueel.com. Here, xe highlights new products and services in Singapore and beyond through bouncy writing and vibrant graphics. Xem premier subject, model, charmer, and squeeze is xem toddling child known affectionately to readers as "Mx. C".