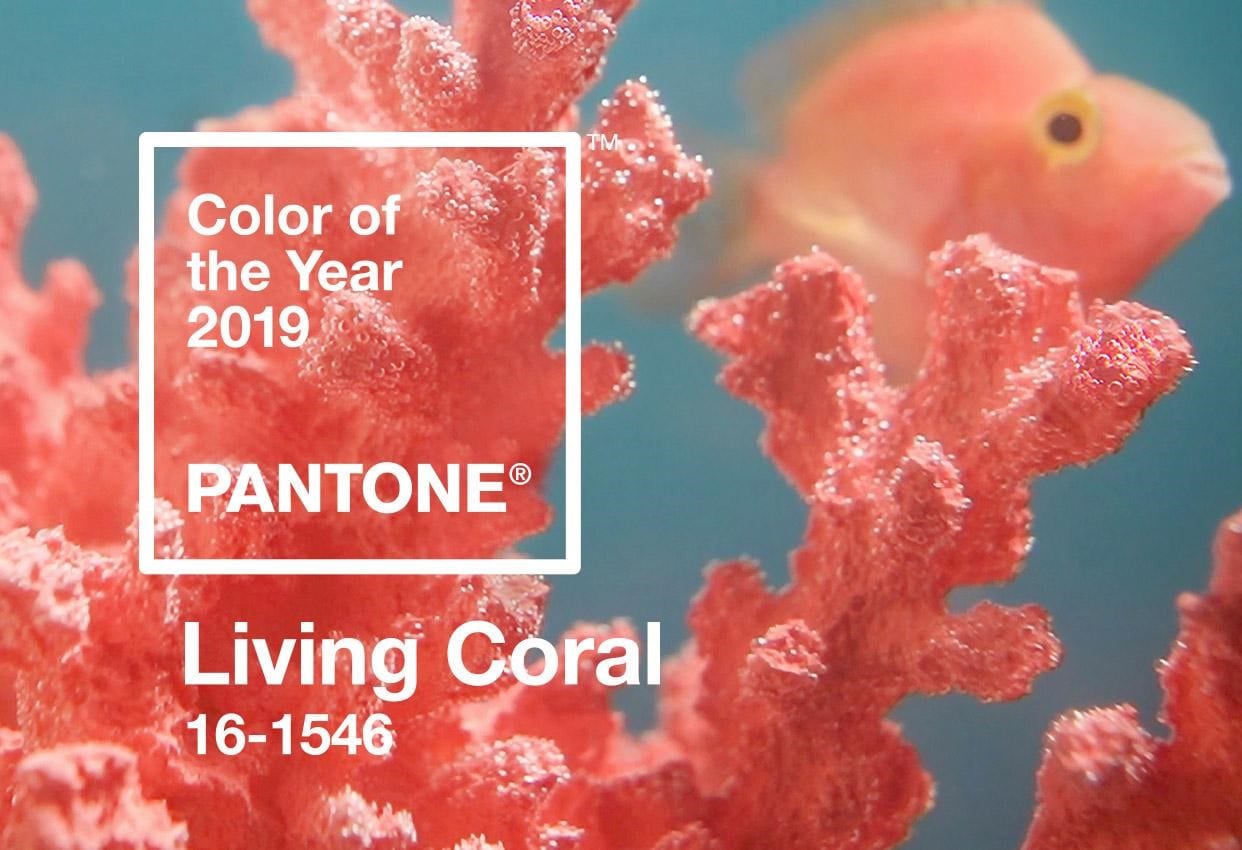 Pantone announced at the start of this month that Living Coral, a bright coral shade, is its 2019 Color of the Year. Although it may seem more pink in nature, Pantone describes Living Coral as "an animated, life-affirming shade of orange, with golden undertones."
Here are some items that will compliment and usher you into the year, filled with flare and fortune.
Lips
The sun will be blaring and its time to bring the moist up in the hotter months. Prepare yourself with EOS Shimmer Sphere Lip Balm and RMK Lip Jelly Gloss.