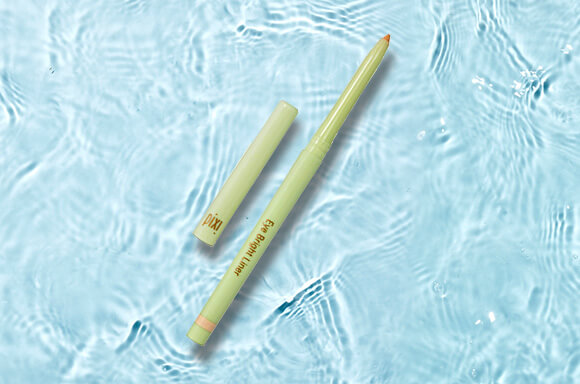 Pixi Eye Bright Liner - No. 1 Nude
Playing with water doesn't mean you can't also look good. This PIXI Eye Bright Liner in No. 1 Nude helps to give your eyes a wide eyed effect that will make it look bigger and more awakened. This inner eye liner is designed to line your lower inner rim of the eye to enhance the white of your eyes with its precise application. 
This is perfect for days after long nights or if you prefer a more natural wide-eyed look.
Shop Now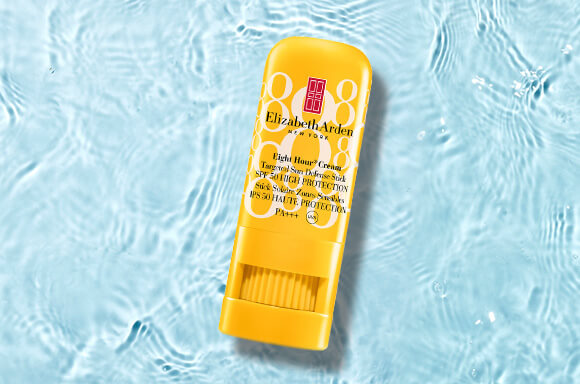 Elizabeth Arden Defense Stick SPF50
SPF protection is essential to shield yourself from the burning and ageing effects of UVA and UVB sun rays. This formulation is oil free so you don't have to worry about looking overly shiny. Protect yourself from the sun with Elizabeth Arden Eight Hour Cream Defense Stick SPF50. It glides on smoothly and invisibly, targeting sensitive and over-exposed areas such as lips, nose and even scars. Perfect to carry to the beach or in your bag when you're on the go with its portable size.

Shop Now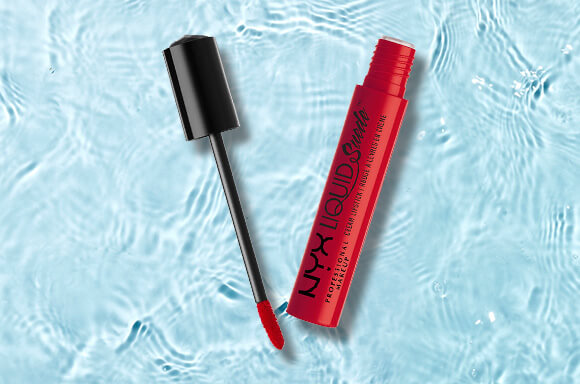 NYX Liquid Suede Cream Lipstick
NYX Professional Makeup delivers this Liquid Suede Cream Lipstick, a matte liquid lipstick with highly pigmented colour and long wearing results. This creamy and comfortable formula is waterproof and glides on your lips effortlessly while showing off a rich, opaque colour for perfect and polished lips. 
This lip formula is also infused with avocado oil and vitamin E that locks in moisture and adds in more vibrancy to your everyday makeup look. This shade is in Cherry Skies.
Shop Now